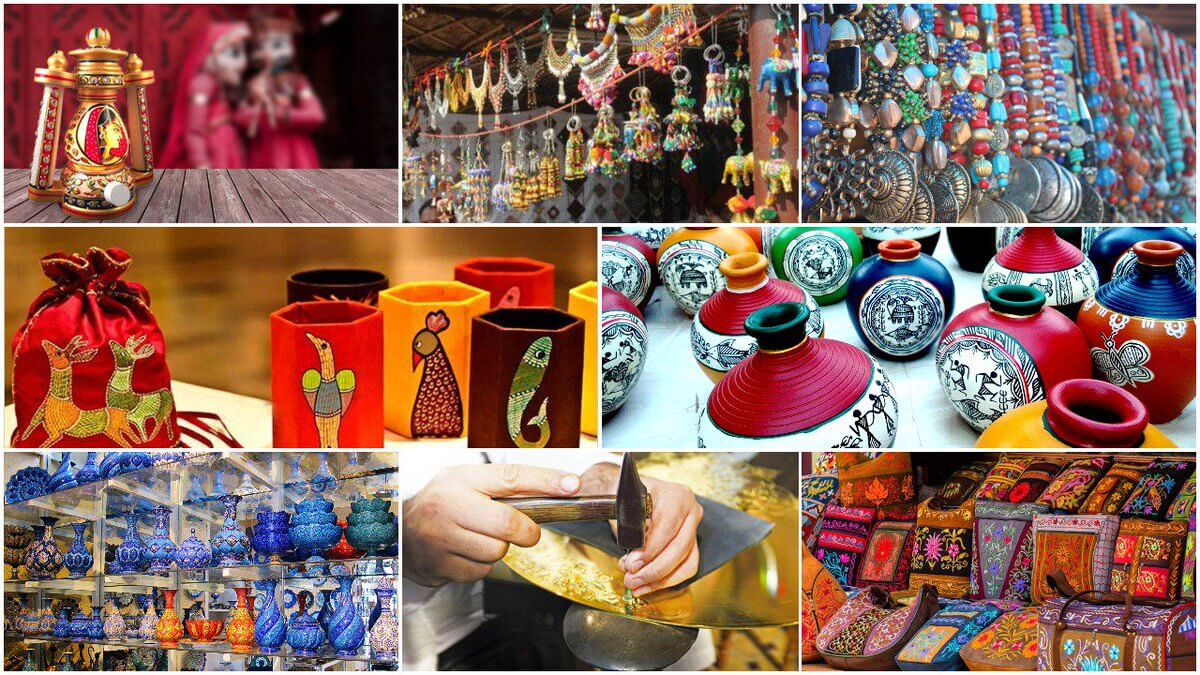 Jan 28, 2015: There is much that is new and happening in the world of Indian online business and the World Art Community has spotted the opportunity and launched their online art and craft marketplace in these exciting times.
The World Art Community was established after the founders recognised that people seek out and surround themselves with beautiful things. And so a space was created where connoisseurs of art and craft can connect with creators of uniquely designed or handmade works – to enrich their living spaces while artists and craftspersons grow their businesses. In the process, artists find financial and personal reward – using the power of collaboration and technology.
As an online marketplace for one-of-a-kind artistic creations, the World Art Community offers handcrafted products across a wide range of mediums and materials from creative entrepreneurs for discerning buyers. Some of the well known artistic partners and brands who are showcasing their work at world art community include Pratap SJB Rana, Gopal Namjoshi, Earthifacts, Shunya, Sona Pottery, FayaKun Design Studio and more. The product range includes art, photography, relief work, pottery, jewellery and more.
Some may say this is like Etsy of India but in the long run – the World Art Community will be actively present in the real world art scene through participation and education. They will also work to anticipate and set consumer trends in creative spaces.