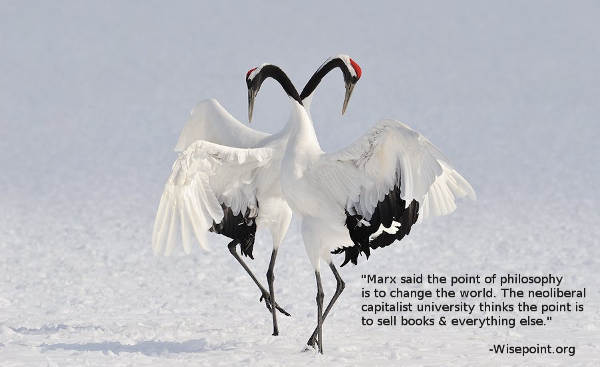 New Delhi, February 2015: American Centre, Motion Picture distribution association, India in collaboration with Cinedarbaar will be organizing a 3 day Black History Month Film Festival on the 5th, 6th and 7th February at the American Center, New Delhi. The festival will show six films docu-fiction that highlights the issues of civil rights, African American citizens and their fight for justice.
Beloved starring Oprah Winfrey based on a novel will begin the festival. The film is set after the American Civil war and centers on a former slave and her experiences. The second day of the festival will show films like The Rosa Parks Story by Julie Dash which shares experiences of the life of Rosa Park and her actions in civil rights followed by Talk to Me is a biographical film about a radio personality Petey Greene who was also a community activist in the 1960s. The festival comes to an end with three contemporary films- 42 is a biographical sports film about baseball player Jackie Robinson who became the first African- American Player, Mandela: Long Walk to Freedom , again a biographical film on South African President. The closing film of the festival is the historical drama and a critically acclaimed film directed by Steven Mc Queen 12 years of Slave.
The theme of the festival brings forth the observance of Black History month which is an annual celebration of achievements by black Americans. Black History month owes its origins to Carter G. Woodsen who started the celebration of Negro History week in February since it coincided with birthday of Abraham Lincoln and Frederick Douglass (Social reformer). The festival will discuss such details; highlight the history, contemporary issues through sessions organized before the film screening by American Officials. Quiz on civil rights and black history month will be organized based on the films screened for the audience to win exciting prizes sponsored by the American Centre.
Come and explore the dramas, docu fictions and take away the knowledge about the black history month by attending the interactive sessions and win exciting prizes. The entry to the festival is free and open for general public. Please carry an original valid photo ID to enter the American Center.