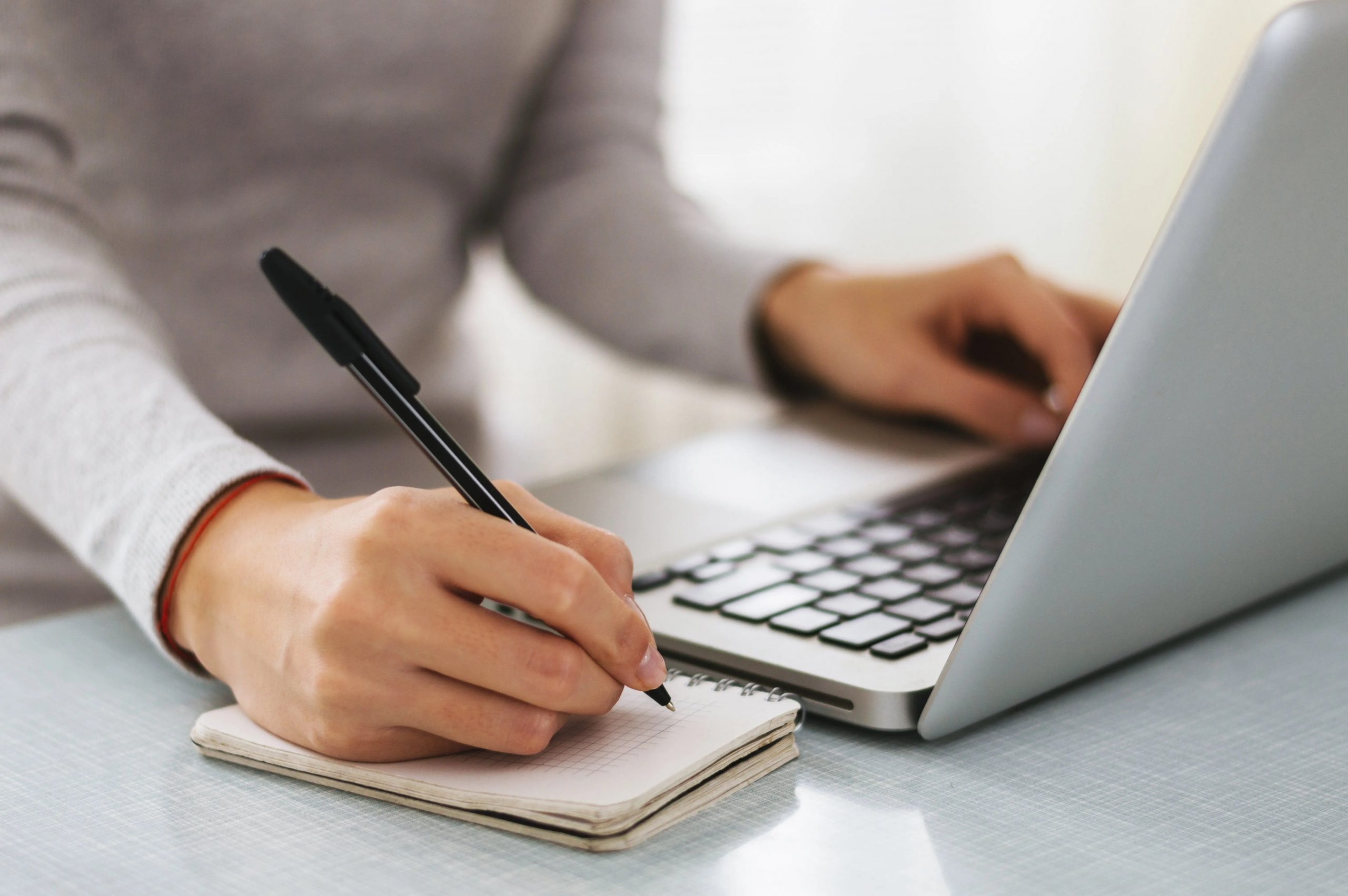 Feb 5, 2015: Freshers World has launched a new initiative for startups, "StartUpX – The Superstar Hire For You" which aims at offering tailor-made services for the startup community. As per company sources, the main aim of the initiative is to provide FREE Hiring services to startups which are in constant need of the right talent. With 40 Lakh+ Fresher resumes from all over India, Freshersworld.com feels confident about providing startups a tension free hiring experience. According to market reports, recent Startup Trends in India have been rather encouraging with numerous ideas getting converted into functional products and businesses. This has been made possible with the backing of Venture Capital Funding, Incubators and Angel Investors.
"We are basically a startup ourselves and that is the way our team works even after being in the industry for 8 years. This helps us a lot in understanding the pain-points in a startup ecosystem", said Job Joseph, CEO, Freshers World at the launch ceremony held at their corporate office. He continues, "With this in mind, StartUpX will offer 3 free job postings and 300 resume downloads for free. Also, startups can promote themselves in front of our huge Social Media audience."
The quality of a future hire is always the main concern for any company and for this StartUpX provides an easy solution. "Under StartUpX program, a startup will get the option to take custom-made Online Assessment all over India at a cost of Rs.60 per test taker which is basically very less compared to the actual rate in the industry", said Deepak Rasquinha, Sales Head, Freshers World.
About the Company
Freshers World is the No.1 Job Portal for Fresher Hiring in India with a database of over 40 Lakh+ resumes. More than 1 Lakh+ resumes are added every month from entry level graduates across the country. Over the past 8 years, we have been providing Fresher Recruitment Solutions for 30000 recruiters and we have a presence in colleges in 100+ cities across India. Our client list includes Toshiba, Huawei, Sonus Networks, Motorola, Alcatel Lucent, NetApp, Goodrich, Siemens, Amazon, Symphony Services, ABB, MuSigma, Logica Akamai, Flipkart, Oracle and many more.
Some Facts about Freshers World
• 40 Lakhs+ Fresher Resumes
• 1 Lakh+ Resume added Every Month
• Ranked among the TOP 270 Websites in India (as per Alexa rating)
• 4 Crore+ Page Views Every Month
• 1 Lakh+ Unique Visitors Every Day
• 4.4 Lakh+ profiles from IITs, NITs & Top 100 Premier Colleges
• 8 Lakh+ Facebook Likes