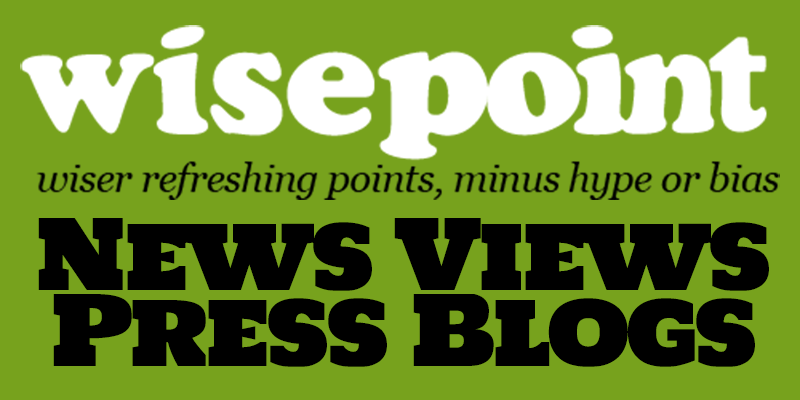 Recruitment Specialist (5-7 yrs experience) based out of Mumbai for Indian Business Group in Africa
COMPANY DESCRIPTION: Our Client owns and manages a group of companies having large business interests in East and West Africa that spans FMCG, Construction, Agriculture, Oil & Gas, Transportation and Shipping.
The group is seeking to fill a position of "Specialist Recruiter" on full time basis in Mumbai for recruiting personnel for various positions (Technical & Non-technical) for the group companies.
Job Objective: To find and recruit the right talent that fit the positions that needs to be filled in any of the group companies in Africa.
Position Overview:
Position reports to the Business Head/ HR Head of the various group companies.
Recruit talented professionals across various levels for work contract opportunities in Africa.
This role requires commitment, high integrity and dedication.
An Engineering Graduate/ HR post-graduate with 5 to 7 years' technical and general recruitment experience particularly for African Companies would be most suitable.
KEY RESPONSIBILITIES
Ensure that recruited persons have the necessary competencies required for the role and the potential to quickly learn and adapt to the business requirements.
Where necessary be able to administer psychometric tests to use as a filter for short-listing candidates prior to final interview.
Be able to conduct competency based interviews so as to filter and select the best person for the role.
Be able to build a database of prospective candidates for filling future positions
Be able to conduct a short orientation to candidates about the organization
Provide support to the local team in India to smoothly facilitate the travel of selected candidates to their place of work in Africa.
Coordinate with the Human Resources department of the respective groups in the organization
Establish and post job adverts on job search websites
Prepare necessary documents, job description, screen tests and interview questions for the organization
Communicate requirements and duties to prospective candidates
Assist Line Managers in screening eligible candidates
COMPENSATION AND BENEFITS
Salary + Incentives – Salary is not a constraint for the right candidate
ESSENTIAL REQUIREMENTS
Past success in recruiting for Technical and specialized positions like Accounting, Finance, IT, Admin, Logistics, Sales etc. would be highly preferred.
High Energy, exceptional work ethic, must be willing to put in the hard work.
Resilient and goal-oriented
Ability to work independently
Exceptional verbal and written communication skills
A Bachelor's Degree is a must. Persons with engineering & HR qualifications would be preferred.
KEY SKILLS
• The candidate should be confident, a self-starter, with the ability to operate in a dynamic environment
• Must be able to demonstrate good attention to detail, good sense of judgment, logical decision-making ability and good leadership skills
• Computer literate with good ability to build, maintain and work with large database of information about, positions, competencies, job descriptions, candidate profiles, etc.
• Good English speaking and writing skills
• Should have good presentation skills
• Should have experience in administering and understanding psychometric tests
To apply in confidence please send your CV to
Unisun Recruitment Services
The Recruitment Specialists