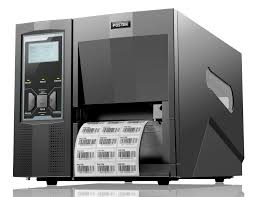 Indian Barcode started operation in Indian subcontinent in the year 1997 by Mr. Gulshan Marwah, started with Computer Sales as a dealer gradually transformed in to total IT company having customer base of above 4000. Indian Barcode is the single largest company having expertise into IT- Information Technology , Communication, Printing, Consumables i.e. Labels & Thermal Ribbons, RFID, Security Solutions. Company is operating under the guidance of Mr. Gulshan Marwah who is looking after sales operations and day to day operations.
Indian Barcode is having presence across India through sales associates serving customers in different domains i.e. Space, automobile, exporters, importers, garments and many more uncountable from retail, manufacturing, traders, political parties, distribution companies, govt. organizations.
In the year 2007, company started new venture by the name of MINDWARE which was started only to cater the need of Customized Software, Website Development to Indian subcontinent, still flagship company Indian Barcode is holding major part of the company. Full filling the gap in the AIDC industry, they started imports and exports, manufacturing of barcode products, scanners, and entered in the field of mobile terminals, Indian Barcode is the member of AIDC association of INDIA.
Dealer and distribution channel is operated by Indian Barcode for entire Indian Subcontinent. Always five steps ahead in the field of technology "technology first—with human touch"