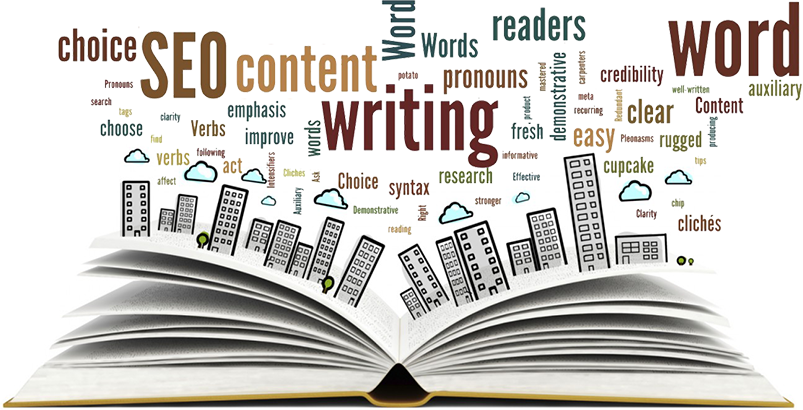 Feb 13, 2015: What could be the best gift you can give to your family or friend this Valentine? You would want your dear ones to be fit, healthy and cheerful. Isn't it? Health could be the best gift, if you could really give it! And not just on Valentine day but all through the life span. Perhaps, greatest gift you can give to your valentine, your family and the world is a healthy you. Considering this, HealthPost India has initiated a campaign, "Healthy You, Healthy India".
Health is an issue that worries us all. Otherwise, Health could be rewarding too. With modern technology, gadgets and healthcare products not only one can remain healthy but can also look beautiful and energetic too.
With 125 crore and rising Indian population, healthcare is a segment that is destined to grow multifold. Providing reliable healthcare is a big challenge. And the bigger challenge for us all is to find right, reliable fitness, healthcare and personal care products at a reasonable cost. The challenge has become multifold given a fast paced lifestyle.
Jaipur based, PinkPetals News And Media Private Limited has initiated a campaign with punch line, "Health You, Healthy India". E-commerce based campaign with trademark 'HealthPostIndia' is based on marketplace drop-ship model. "A healthy attitude is contagious. But don't catch it from others. Be the carrier", says Shweta Sharma, Promoter of HealthPostIndia. "This is the reason why we launch our campaign with a tag line, 'Healthy You, Healthy India", adds Shweta.
The campaign initially starting with 10 healthcare vendors, 40 brands and 400 products across India will officially be launched by Shri K.K. Sharma, a senior and eminent citizen. The campaign is likely to be joined by new 50 drop- shippers each month in continuity. Gurgaon based 'PayUMoney' is the payment gateway partner. "To promote the campaign we have chosen the Valentine Day with "First Love- First Offer" as a special launch offer to boost the health drive", says Shweta Sharma. From 14th February onward, all are welcome to join this campaign for a "Healthy You, Healthy India"
Media, HealthPostIndia
Mobile: 9013467958