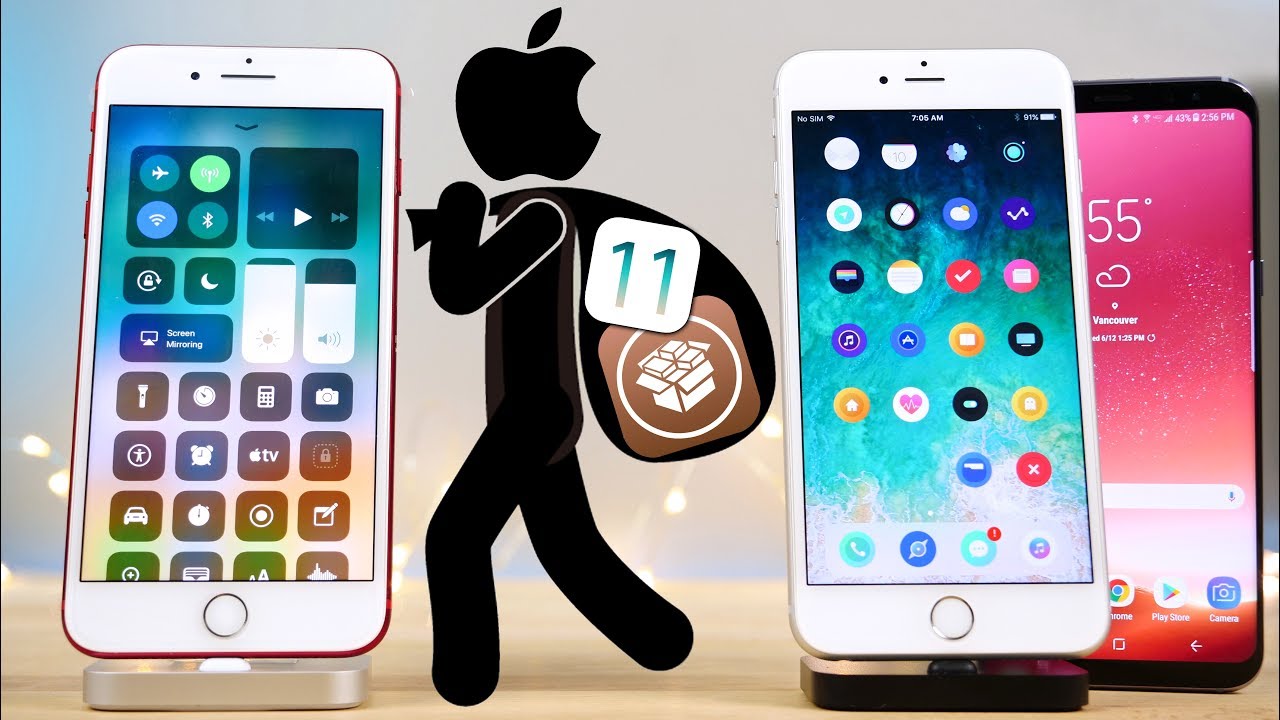 Biscoot, an Offline App Store initiative by Shotformats Digital, won a place in "The 2nd Inc. India Innovative100 Award". The conference and awards ceremony, presented by Inc. India Magazine, is an initiative to identify and recognize top 100 innovative mid-sized companies in India. Biscoot was judged winner under the "Innovation in Supply Chain" category.
Biscoot bagged the award for its completely revolutionary distribution model. Biscoot's brick and mortar mobile app stores ensure that movies, songs, games and apps are available with ease, throughout the country. Biscoot has nearly achieved pan India presence through its 7,000 plus outlets. They are targeting a presence across more than 12,000 outlets by the year-end and more then 40,000 outlets by end of 2015.
At being recognized amongst the top 100 innovators in India, MD and CEO of Shotformats, Niyati Shah said, "To ensure innovation is embedded in the company, we keep sharing results and impact of the practices the teams introduce keeping them excited and motivated."
In the past, the company has won similar award for its unique distribution model. Niyati Shah, MD & CEO Shotformats had bagged the award of a 'Women Leader' in the Telecom sector for bringing in the path-breaking concept in the mobile space and hence taking the innovations to the higher levels.
Selection Process – The Inc. India Innovative 100 campaign seeks nominations from independent (not a subsidiary or division of another company) companies and their CEOs (must be the founder member) based in India, and with net sales between Rs 50-crore and Rs. 1,500-crore in the most recent accounting year.
Categories and Assessment Criteria – Companies where judged on total 10 categories – Innovation in Branding & Communication, Innovation in Technology, Innovation in Responsible Business, Innovation in Product, Innovation in Manufacturing, Innovation in Marketing, Innovation in People Practices, Innovation in Corporate Governance, Innovation in Supply Chain and Innovation in Smart Money. Each innovation across the 10 categories of business functions was judged on four parameters: uniqueness of idea, reliability, scalability, and tangible business impact.
Jury Members – The eminent jury at this years India Inc. awards included Prof. Rishikesha Krishnan, Director, IIM Indore, Prof Karan Girtora , Professor of Technology Operations management INSED, Mr.Bhawani Singh Shekhawant , Senior Associate Ehrehwon Consulting, Mr. Debrata Mishra, Director , Hay Group, Mr. Ravi Kiran , Co-Founder, Friends of Ambition.
The awards recognize companies that have demonstrated a smart and fresh approach towards looking at business problems in a tough environment, and have come out successful. They are not only successful, but also serve as fascinating case studies of growing and managing companies in India. The list of 100 companies has emerged after a four-month long nomination and evaluation campaign where they received 368 nominations. Each firm was allowed to nominate themselves in a maximum of three categories, but could only win in two out of those three after being vetted by capable jury.
About Biscoot: Biscoot is India's first offline app distribution store introducing a range of apps across, Movie, Music, Games and Apps. Being a pioneer of path breaking products in the Mobility segment, Biscoot has redefine the way content is consumed on mobile by providing high quality movies at rock bottom prices, music compilations, cassettes for various artists & movies, a range of utility, security, and devotional apps catering the needs of the Indian customers. Through Biscoot Offline App Store, anyone can enjoy digital content by making direct cash transaction at dedicated retail stores. This distribution channel is dedicated to masses that do not have internet access on their mobile phone. It is also for people who are starving for quality media content for entertainment and prefer to make cash transactions to buy content. Biscoot also caters to the evolved internet users through its diverse portfolio of online offerings Biscoot Bajao, Biscoot Talkies, Biscoot Apps Miner and Biscoot Showtym.
About Shotformats Digital Productions Pvt. Ltd: Shotformats Digital Productions Private Limited is a promising digital distribution and a new media company that develops innovative digital platforms, products, and content to service and reaches audiences via varied digital distribution streams.
• Awarded 'Innovative100' by Inc. India Magazine (Feb 18, 2015)
• Winner under the "Innovation in Supply Chain" Category
• MD and CEO, Niyati Shah, has won similar award for innovation in the past as well