The term "acquisition" itself is negative and imperial – rich farmers, loot-wingers, millionaire cronies and corporate lobbies will jump with punches (promoting its bloody "Bhakt Masculinity" on some Anti-National or Urban Naxal propaganda and similar unlike-minded socialists), though governments may have its own reasons to enact laws and mute opportunists or political activism or just practice golden divide and rule tactics to cover its own deeds! But does the Govt not own huge land-masses already? Why spread more wings just to prove a point, is Govt a property broker for few capitalistic cronies or elected as savior of the weak majority? Take example of Delhi NCR, suburbs like Noida, Gurgaon and Faridabad are developing fast with sponsored land, every day TV, Mobile Apps, Radio and mushrooming property portals throw ads for people to book plots, flats, apartments or farm houses.
Mostly people are lured only to find themselves later in a trap of either financing agents, fraud dealers or landlord crooks. Situations in other parts of India and other industries for which land is acquired are even worse. Will some Philip Kotler style laws & bills clean the existing land or farm mess, minister? If not, who – when – how?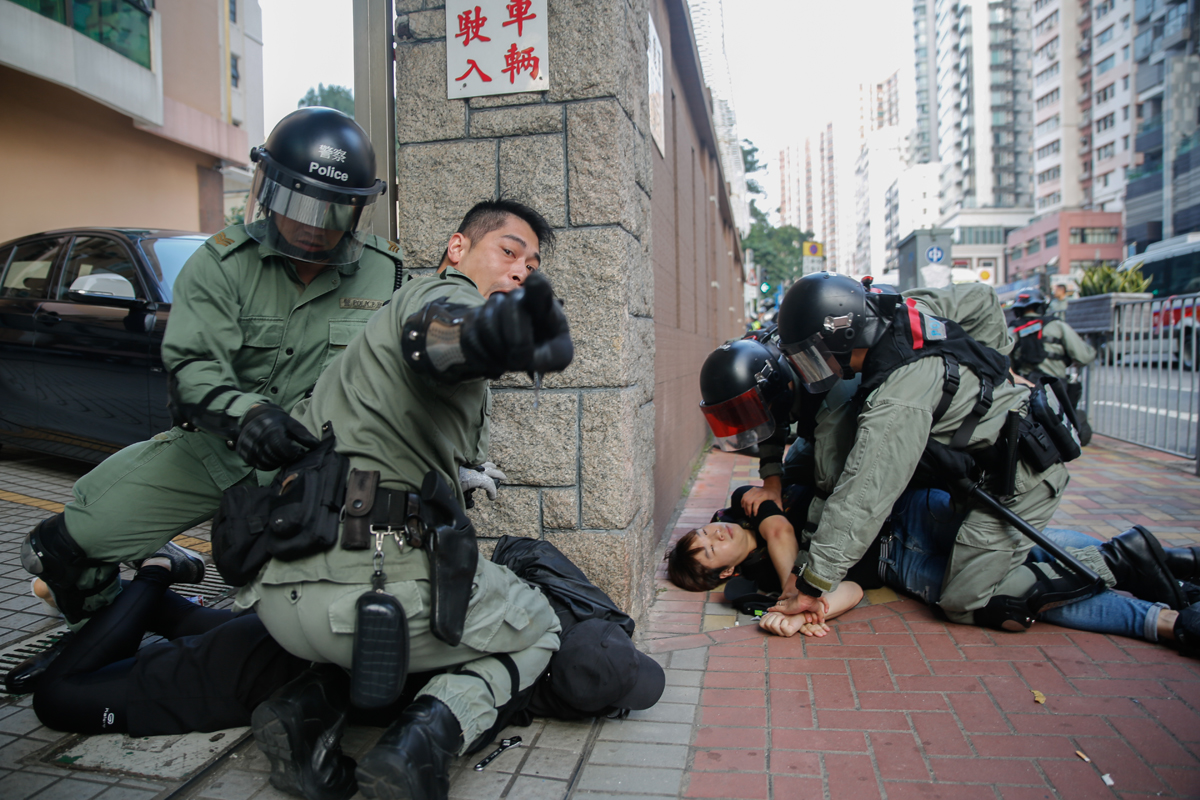 Why Land or Farm Bills to boost growth by acquiring for private enterprises, insurance bills to pump agents & mobile apps, religion bills to inject uniformity, food bill to tackle hunger, save the corrupt bill to tackle anti-corruption, railway bills to please fast food chains, note bill to print votes, health bills to profit… What in a bill without real guts to implement, why care for these lawmaking gimmicks? Of course, the maharajs in upper and lower houses and their close allies have reasons to showcase care and shout. Issue of rehabilitation and resettlement was defined Land & Farm Bills, now opposing forces are at the battle-ground. This may ensure adequate compensation for those whose lands would be acquired, those already been looted have to live with harsh reality?
The bill seeks to provide just and fair compensation to farmers while ensuring that no land can be acquired forcibly, as if till now acquiring by force was authorized by we the puppet natives. It stipulated mandatory consent of at least 70% for acquiring land for Public Private Partnership projects and 80% for acquiring land for private companies. Now there were changes in 2015 with a new think tank. Cant's this be managed by corporate + political dalals?
Farmers / workers agitate and we also see counter-agitations like composed sync in Jubin Meheta's concerts, the profit suckers shout that Land & Farm Bills will either make projects nonviable or expensive for large infrastructure or real estate projects like Vesta Lavasa, whose Asha! And if any brave-heart CEO does start land acquisition for a new project, he will be facing litigation at almost every step thanks to farmer messiahs. If that bravery is not encouraged by political profiteering in first place, one can understand. The provision of rehabilitation and resettlement (R&R) is necessary for all affected families, it will have to be completed before buying the land which add to project costs. Unlike the cherished 1884 land bill which allowed landlords to attain an upper hand, the new bill claims to provide a house for every family displaced on the lines of some housing yojna.
The bill also says that if the land is not utilized for the stated purpose in five years, it will have to be returned to the government, don't worry you will always have the option to pay babus a bribe and extend or postpone. This provision can be negative for some infrastructure projects, which still needs to acquire land from local landowners. New plan is to scrap such confusions and bulldoze for development (of whom?).
Besides giving many benefits of land rights to the vote bank namely farmers, dalits, and tribals, the Land Acquisition Bills claimed to eliminate Maoist influence in Jharkhand, Chhattisgarh, and Orissa in next few years. Of the 88 Naxal afflicted districts, I visited 50 of them and found major issues of land and forest that were behind Naxalism, claimed previous Rural Development Minister of India.
"Land deeds (patta) were given to 13 lakh tribals to live under the Forest Right Act, 2006. Jangal and zameen (forest and land) were issues behind these terror, and the new bill will certainly enable the governments too to solve their genuine problems", he said. Though these gangs has ruled this country for decades, they are now getting clever wake-up calls, thanks to upcoming election seasons and potential eruption of hot revolts.
The concept of ownership of land was not prevalent in ancient India and from Vedic era till the establishment of Lord Ashoka "zamindars" were non-existent. With East India Company in Bengal, Zamindars attained the status of erstwhile Kings and they engaged themselves in extortion and torture of farmers to return a fixed amount to British gangs. Make no mistake, India still have kings, maybe without extra swords, jewelry or diktats.
Following Bengal Famine of 1773, Sepoy Mutiny of 1857 and revolts against the atrocities of the Zamindars, in 1885, the Bengal Tenancy Act was passed to acknowledge the rights of raiyat upon lands. However, the dalals (like today's neta dealer or crony broker, most with connections to modern kings) remained and the ownership of land was still a misnomer. Even before 1947, the Land Acquisition Act of 1894 had come into force and government can take any land for public purpose and no land was secure in the hands of any person.
The need is honest reforms in laws to root out greedy middle-men who thrive under different regimes of power and utilitarian laws such as Urban Land (Ceiling & Regulation) Act in West Bengal for example is meeting some purpose in equal rights but then there has to be a way for some progress or else development may be affected, and desi-brown imperialists will take-over and sell all our natural and public resources to highest paying international bidders and convert our civilization into rouge beggars.
Had food today? Thank the farmers & workers before cheering for celebrity hype. When avoidable dooms day is nearing, even a mouse can speak the truth before a cat! – #Rigveda