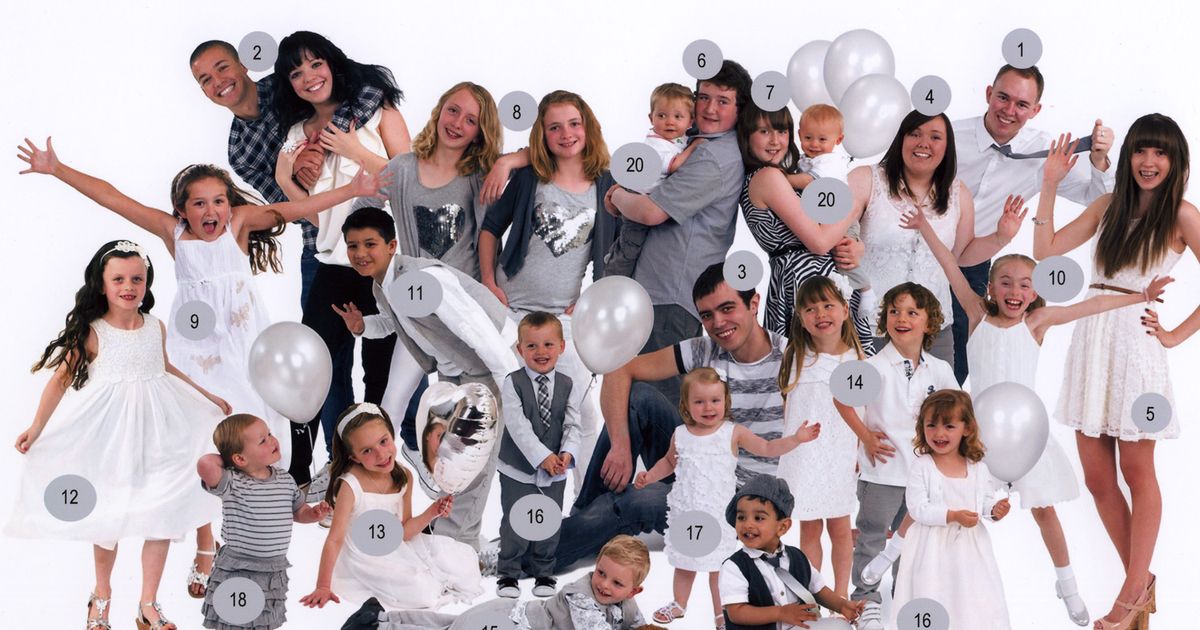 An online fashion store featuring the most stylish and enthralling range of designer clothing for kids of all ages, now announces a gorgeous range of kids fashion accessories. Shop online the designer collection baby hair accessories, baby clothing accessories in vibrant colors and patterns to dress your infant in the most unique way. Have the most exquisite hair clips, hair pins, headbands, shoes, socks, wings and wands, sunglasses, gloves, caps and hats, bags, jewelry, gift sets etc. to revamp the style of your newborn baby.
Ms. AasthaAgarwal, co-founder expressed her joy on this launch, "It is a special moment for our store to announce yet another interesting collection of fashionable accessories for baby boys and girls. With these designer accessories, children can be dressed differently. We offer a spectacular range of all kinds of baby accessories in India that can be shopped online. Our collection includes floral hair clips, net headbands, booties and shoes, caps of all possible styles, colorful children's jewelry, sunglasses and various other enthralling objects for dressing your toddler the smartest way. We promise the best collection at the most amazing prices." – Feb 20, 2015
Mothers always want to dress their cute baby girls like princess. To cater that demand, this collection focuses on enticing jewelry for darling baby dolls along with the widest range of hair clips, headbands and hair pins that come with floral motifs, tiara styles and various other diamond and pearl embellishments for a perfect party look. You can add more grace to the dressing of your toddler girl by dressing her hair with these gorgeous hair accessories for kids. There are also delicate and angelic wings and wands to get that beautiful fairy look for your little girl.
For baby boys, you can buy online trendy shoes and booties that perfectly match with their formal and casual attires. There are also latest style caps and hats to complete their dashing look along with designer sunglasses for a stunning look. Team these clothing accessories in a smart way to revive the fashion statement of your little hero. There are also gloves, shower caps and gift sets that add more appeal to this wonderful range.
One stop destination for shopping online the most graceful, fashionable and designer clothing for kids in India. With the launch of this attractive accessories collection, it has expanded its reach by offering the vivacious range of hair accessories and clothing accessories for children of all age groups. This store promises the best quality, trendiest designs and affordable prices to make it the best place to shop for anything and everything that you need for your newborn's wardrobe. Redefine the look of your toddler with these mesmerizing accessories that promise to beautify your baby.
For information about the collection of amazing accessories for babies in India, please visit the company's website.