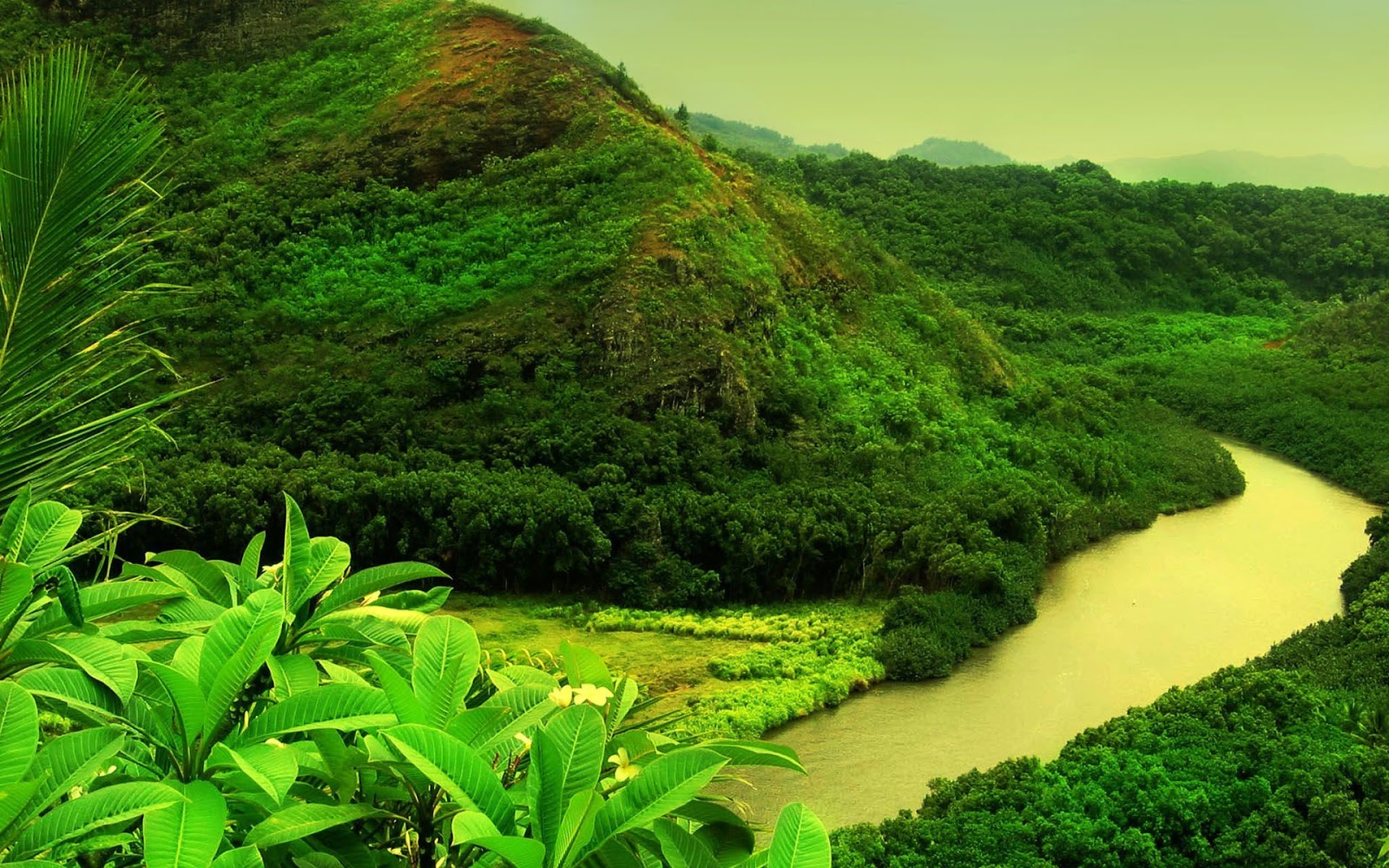 Feb 22, 2015: Knowledge Resource Development & Welfare Group (KRDWG), a registered national social benefit organisation is celebrating "Clean 'n' Green Leaders Awards" to recognise and showcase the clean and green initiatives and achievements of people, communities and organisations exemplifying leadership in dealing with climate change.
Fourteenth in the series since 2011, the Clean and Green Leaders from India and abroad will be honoured at a celebratory event on "Clean 'n' Green Rural India Summit" at India International Centre, New Delhi on 15th April.
The Summit will be attended by Corporate Leaders, Business Houses, Leading Entrepreneurs, Community Councils, Opinion Leaders, Grass root Innovators, NGOs and distinguished & eminent luminaries from Government, Academia, Research Organisations and Agrarian Society etc. to share best practices for integrating climate resilient technologies, infrastructure and agriculture impacting sustainable livelihood of rural India.
Salient Features
i. Conference on "Climate resilience of small & marginal farmers: Issues and the capacity building"
ii. Exhibition on clean and green products, technologies and initiatives
iii. Publication of Summit Souvenir in Print and electronic mode
iv. Extensive coverage in print & electronic media
v. Networking opportunities with leaders from public, private and social sectors including investors
vi. Discussion forum for latest on climate resilient technologies and smart practices
vii. Clean & Green Leaders Awards of the year 2015
viii. Success story & achievements of the winners of C'n'G Leaders Awards featured in Summit Souvenir and Summit proceedings
ix. Best Paper Awards
x. Best Project Awards (Student)
xi. C'n'GRIs Kit containing an attractive gift to each participant