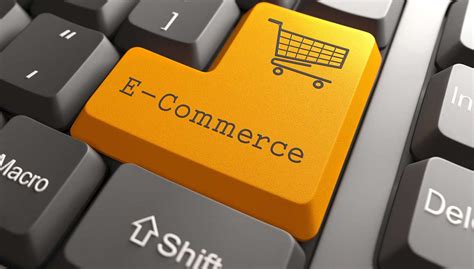 Ravi Agencies has been a leading distributor and manufacturer of various office stationery products. They are based out of Avenue Road, Bangalore which is the unofficial Stationery Capital of south India. The inception of this company dates back to 1957 when Ashwathanarayana Setty established a paper trading company. In Oct, 2014 his sons Ravi and Nanjunda Shankar decided to merge with Gift Wrapped, another Bangalore based company that has been in the Corporate Gifting space since 2005. Gift Wrapped has branches in Bangalore, Hyderabad, Chennai, Mumbai and Delhi and caters to large to medium corporates. The directors of both companies have known each other for a few years now and have decided to merge and co-create a B2B e-commerce platform called OffiNeeds.com.
Srikanth Acharya, the CEO of OffiNeeds says "Every business – small, medium or large needs stationery, IT consumables and housekeeping materials for their day to day operations. We have been serving offices and educational institutions for a very long time, but with the launch of OffiNeeds.com, we will be able to reach out to several more organizations and serve them in many more ways. We believe that the timing is perfect to launch, as e-commerce has ripened quite a bit in India. However, there are very few B2B e-commerce players and we believe that we will be able to make a mark as we have relevant experience in sourcing and supply chain as well as a large set of customers to begin with." Nanjunda Shankar the COO says "I believe this merger comes straight out of the textbook. Both companies have very complimenting skill sets and yet very similar values and ambitions. Now combined with technology, we believe we have the best team to take this venture to become India's No. 1 office supplies company." – Feb 23, 2015
OffiNeeds.com is launching on 6th March at 3:06 pm.
About OffiNeeds.com
OffiNeeds.com is a full fledged B2B e-commerce platform that offers a wide range of products for Stationery, IT Consumables, Housekeeping Materials and Corporate Gifts. The target customers are entrepreneurs/business owners, purchase managers in large corporates and educational institutions. While OffiNeeds ships anywhere across the country, most of our customers are from South India. OffiNeeds was nominated for the "Masterpreneur – Season 2" hosted by CNBC Awaaz and made it to the Semifinals.