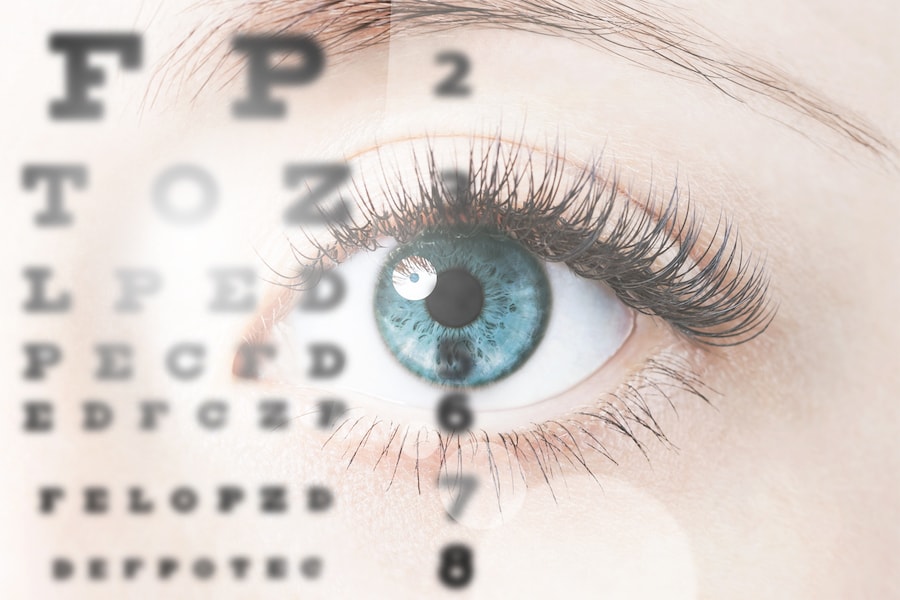 Feb 27, 2015: Whether or not you have Lasik corrective surgery is a personal decision and really depends on how much you dislike wearing glasses/contacts for the distance. Lasik eye surgery is done with laser to correct refractive errors, and improve vision. Treatments are done by highly specialized eye surgeons and helps to reduce the need for glasses or contact lenses. This surgery is done all over but cost varies. In Europe this procedure might cost you around $ 5000 while in USA it might cost you $9000. In India this surgery, some private hospitals do Lasik surgery for below INR 30000 or $500. The Zyoptix or the customized LASIK procedure would cost a double the standard LASIK. Do Visual Accuracy, Distance Acuity, Macular Function or similar tests beforehand and remember that most private hospitals in India focus on profit as the only motive for medical care, know your rights and be vigilant.
Some popular hospitals that offer Lasik eye surgery are;
1. Sankara Nethralaya offers Lasik surgery procedures and has been successful in conducting numerous surgeries over the years. They have a highly experienced Refractive Surgery team that uses the most advanced technology. They use the Allegretto Eye q 4 Hz which is the most advanced machines for correcting vision. This hospital has performed over 20000 refractive surgeries and also ensures proper treatment procedure after the operation too.
Sankara Nethralaya (Main Campus)
No. 18, College Road, Nungambakkam,
Chennai – 600 006, Tamil Nadu , India.
Ph No: -44-28271616
Web: www.snmail.org
2. Manipal hospital Lasik surgery for correction of vision which may help people to remove glasses. The hospital uses the latest version of Wavefront guided Excimer Laser – MEL-80 from Carl Zeiss and has successfully performed surgeries for more than 2000 people. It has amicable ambience and has one of the best infrastructures available in India. This includes uninterrupted power supply, maintenance of optimum temperature as well humidity within the operating room.
Manipal Hospital
98, HAL Airport Road, Bangalore – 560017
Fax : 080-2526 6757
Phone : 080-2502 4444/3344
Web: www.manipalhospitals.com
3. Vasan Eye care is specialized in offering eye care for all its patients. The Lasik surgery can correct myopia (short sight) up to -9.00 D, Hyperopia (long sight) up to +6.00 D, and astigmatism up to 6.00 D. They use the most advanced technology and is guided by well qualified experienced doctors. They are also seen to use the advanced software system for laser vision correction and these are customized to suit the requirement of the patient.
Vasan Healthcare Private Limited,
No. 70, Dr. Radhakrishnan Salai,
"Lancor Westminster", IV Floor,
Mylapore, Chennai – 600 004,
Phone : 044 – 43400950, 39890950
4. Ahalia Foundation Eye Hospital is a well renowned in the field of Ophthalmic careand have performed numerous procedures over the years. It started functioning in year 2005 and has won the acredition of the Joint Commission International, USA. At the hospital they have introduced the Zyoptix Laser work station which is basically a wave front Lasik. For undergoing this procedure you must be 18 years and should be with stable refraction for at least 6 months
P.O. Box : 120, Kanal Pirivu
Palakkad, Kerala, India.
Phone : 4923 – 225 000 ( 12 Lines )
Fax : -4923-235888
Web: www.afeh.org
5. The Eye-Q is an ISO 9001-2000 registered organization which serves in offering eye are procedures for its patients.They have branches in Gurgaon (DLF & New Railway Road), Rewari, Rohtak, Yamuna Nagar, Hissar ( Jindal Chowk & Barwala Road), Fatehabad, Bhiwani, Lucknow (Gomti Nagar, Aliganj, Vijaynagar, Rajajipuram), Saharanpur, Muzaffarnagar, Meerut, Kanpur, Sonipat, Delhi (Shalimar Bagh & South Extension), Haldwani, Roorkee, Surat (Rander Road & Udhna Road), Vadodara (BPC Road & Fatehgunj) and Bharuch. They have the Wavefront assisted customized LASIK helps in correcting visions and even tiny aberrations in the eye. Earlier with the old laser corrections for spherical and cylindrical power was only possible. Now with the Zyoptix procedure you can be sure of better vision(even at night), greater predictability of the surgical outcome, reduced glare, enhanced contrast sensitivity, greater safety and efficacy.
EYE-Q SUPER SPECIALTY EYE HOSPITALS
4306, Near Galleria Market
DLF Phase IV, Gurgaon, Haryana.
Ph. No. 124 4272225/26/27
6. JJ Hospital offers Lasik eye surgery at a very reasonable cost of Rs.7000.This hospital also helps under privileged and people below poverty line by providing free of cost surgery.
Jijibhoy Road, J J Marg,
Nagpada-Mumbai Central,
Mumbai – 400008
Tel: +(91)-22-23735555, 23754995, 23739400
Website:www.gmcjjh.org
7. Shroff Eye Hospital & Lasik Centre has been accredited to the JCI (Joint Commission International, USA) and is certified by the ISO 9002.The Lasik procedures are performed with the wavefront-guided LASIK which will be customized as per the requirement of the patient. Their pioneer in this field and were the first to introduce the C3R or Corneal Collagen Crosslinking for keratoconus.
222, S V Road,
Near Suburbia Movie Theatre,
Bandra West,
Mumbai- 400050.
TEL: 022 – 6692 1000
Web: www.shroffeye.org
8. Lotus Eye Care Hospital, the first lasik center in Coimbatore, Tamilnadu
9. Maxivision Eye Hospitals in Somajiguda, Hyderabad
To add a new hospital and clinic to this list, just post a comment with details.