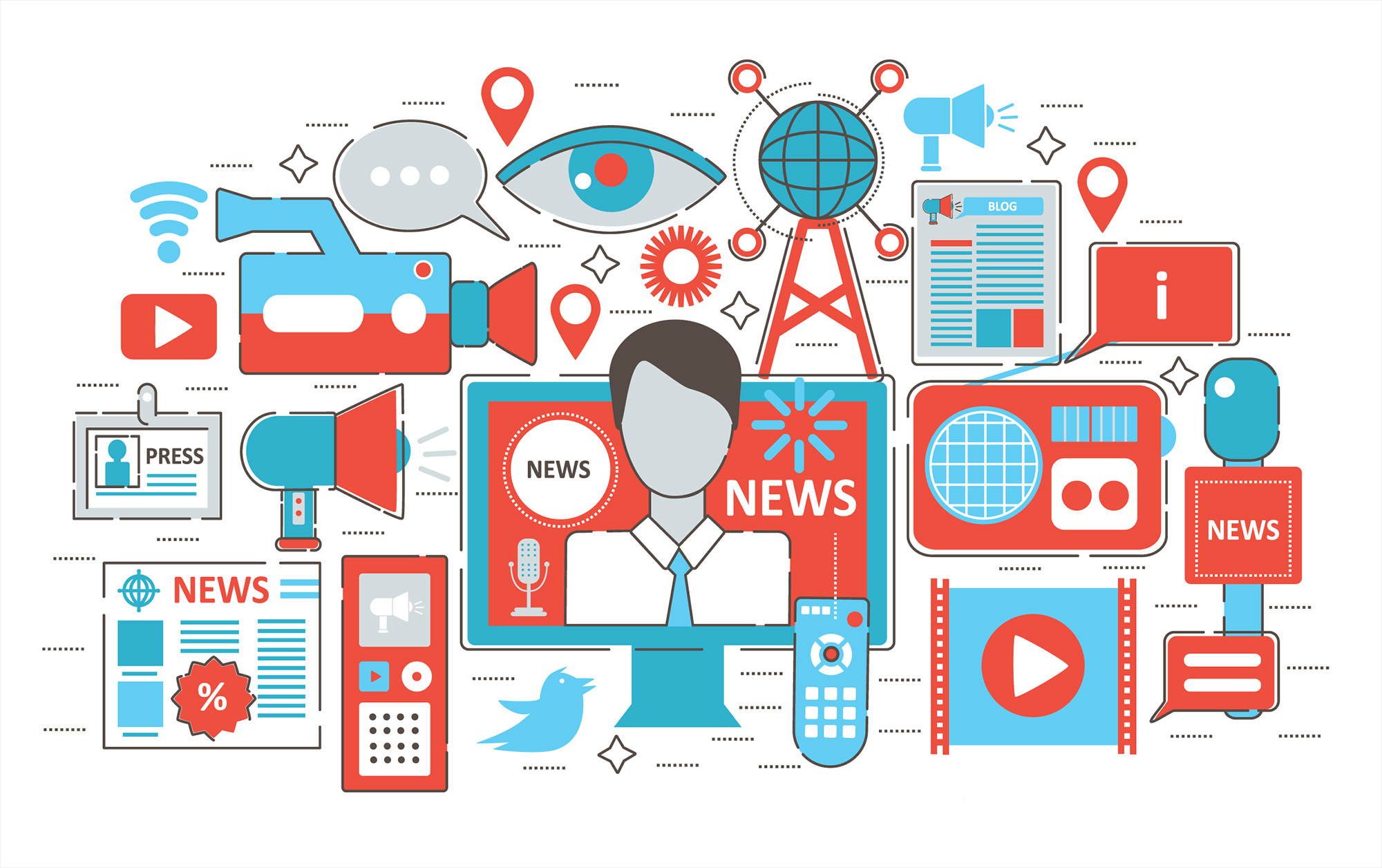 Mar 4, 2015: The global digital community's leading exhibition is dipping deep into the blogosphere this year, creating a new event devoted to blogging – by and for bloggers and representatives of industry, geared to blog specialists as well as beginners and anyone who just wants to know how a good blog works. The "Rock the Blog" event at the CeBIT Global Conferences is a networking venue where creative bloggers meet marketing specialists, SEO experts meet PR pros and new media meet tried-and-tested methods.
What motivates bloggers and why is their content so important and authentic? What can corporations learn from successful bloggers? And how can bloggers work together with corporations? Rock the Blog features more than 40 blogging experts, corporate representatives and journalists in short presentations, panel discussions and workshops, speaking on the opportunities, tricks and pitfalls of the blogosphere. The topics include corporate blogs, location-based advertising and sales promotion, earning money with journalism on the Web, reports from the field, blogging and the law, blogger initiatives and tips on helping staff members become bloggers.
The spotlight at this year's Social Business Arena @ CeBIT will be on the process of digital transformation and the resulting consequences for communication and cooperation in an enterprise. The Arena – a three-day speaker's conference, networking event and marketplace for solutions and services – will draw the leading experts on topics like the "social intranet", social collaboration, Enterprise 2.0, social business and the future of workplace organization.
This means an enormous process of change at companies and a rethinking of existing organizational and communication structures. "Social technologies" are simultaneous enablers and support tools in the process, as they improve and even revolutionize information sharing and cooperation within existing structures. They are consequently regarded as a key element in the process of digital transformation. And that is why the key issue to be tackled at the Social Business Arena.