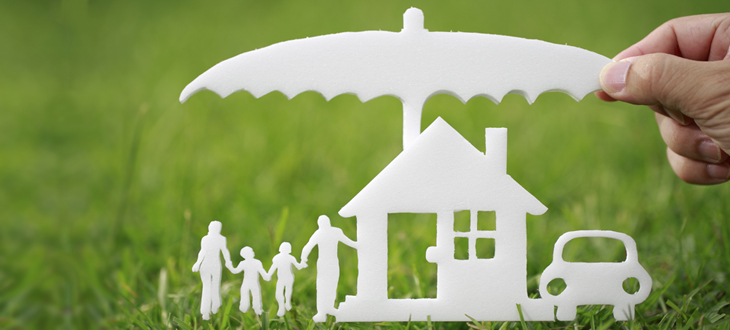 Mar 6, 2015: Life Insurance Corporation (LIC) of India unveiled two insurance products, including Children's Money Back Plan, which will help the state-run life insurer arrest the decline in its market share. Child plan is a participating non-linked money back plan. It is designed to meet the educational, marriage and other needs of growing children through survival benefits, LIC said in a statement.
The scheme provides for risk cover on the life of child during the policy term and also for periodic payments on surviving to the end of the specified durations. Moreover, the parents have an option to take a premium waiver rider wherein the premium will be waived in case of untimely death of the proposer during the term of the policy, it said.
LIC also launched Jeevan Sangam – a participating, non-linked, savings-cum-protection single-premium plan wherein the risk cover is a multiple of single premium.
"The proposer will have an option to choose the maturity sum assured. The single premium payable (exclusive of service tax) shall depend on the chosen amount of maturity sum assured and age of the life assured," the state-owned life insurer said.
The plan will be open for sale for a maximum period of 90 days from the date of launch, it added.
"With the launch of these products tomorrow, we have been able to complete security for all the policyholders up to 60 years. Again, for the first time, we are launching a single premium product which is tax compliant too," LIC managing director VK Sharma told PTI.
LIC, the country's largest life insurer, has seen its market share slip to 70 per cent in the 2014-15 financial year as its new business premium shrunk by over 21 per cent in April-December period.
LIC garnered new premium of Rs 51,667.07 crore during the first three quarters of 2014-15 as against Rs 65,774.47 crore in the same period of the previous fiscal, a decline of 21.4 per cent.
As a result, the insurance behemoth's market share came down to 70% as against over 75% at the end of 2013-14.
Source: Business Standard / IPO