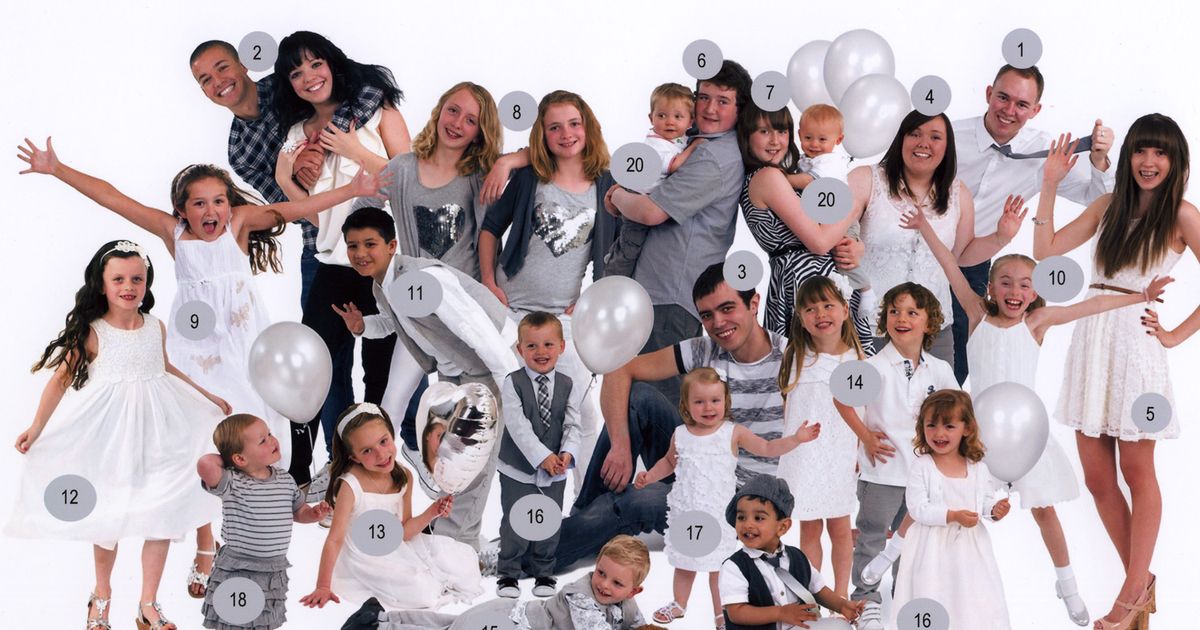 BabyLifeIndia is a recently launched informative portal which offers every kind of information concerning pregnancy, delivery, baby care, mother care and parenting tips for new parents in India. All the details about baby care and pregnancy are available in form of articles that focus on different topics that range from raising a child to his feed and food, bathing and clothing, sleep and growth along with comprehensive pregnancy guide and all sorts of articles talking about the dos and don'ts in pregnancy so that you are able to enjoy healthiest phase of pregnancy and also raise your child in the most comfortable way.
The co-founder of BabyLifeIndia, Ms. Micky Mehta expressed her joy on the launch of the website," Every Indian woman has so many doubts and questions about conception, pregnancy, mother care and baby care. Due to nuclear family set up, we may not always have some elderly experienced lady to tell us what is right for an expecting mother or a newborn baby. With that intention, we proudly launch our informative portal on baby care and pregnancy which deals with all sorts of situations and conditions in which you need information concerning your pregnancy or just raising your child the right way." – Mar 21, 2015
Pregnancy is the most beautiful time of a woman's life. It is the time when she experiences all kinds of emotions at the same time. She is happy, excited and nervous too. These informative articles talking about the diet plans, week-by-week pregnancy guide, myths about pregnancy etc. Bring more clarity about the whole situation. By being aware, an expecting mother can manager her diet and routine in a much wiser way and stay fit and healthy. Likewise, when she has delivered her baby, she can keep herself informed about what is right for her infant and what is not, how should she be feeding her child, vaccinations for the baby, food for the baby, clothes for the newborn and every kind of detail which is necessary for raising her child in the best way on a day-to-day basis.
BabyLifeIndia is the best place to put an end to all your queries, doubts and confusions concerning pregnancy and baby care. This is one destination where you just need to click and get all the information for managing your pregnancy in a better way and ensuring the best care for your infant. Use these articles to stay aware and informed about everything related with your baby.
For information about baby care tips and pregnancy visit our website at Babylifeindia.com