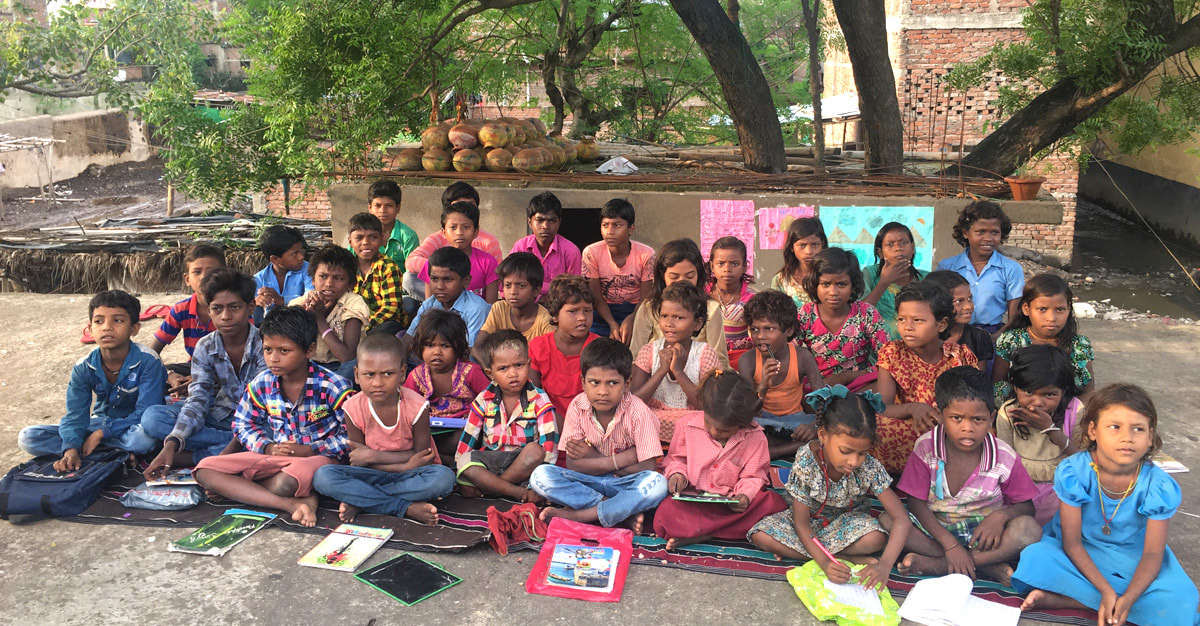 Mar 24, 2015: You have secured amazing marks in CAT and other associated management exams! And now you want to study at the finest B-schools in Delhi, so that all that hard work finally pays off. But, the only thing is how will you find the best institute of management in Delhi?
Every year hundreds of students get shortlisted by different management schools, yet the student never gets what he/she wants because they struggle to choose which college is best for them. Therefore, to help such students out here we are going to talk about the importance of B-school placement reports and the role that it plays in the selection of a perfect management college and course too.
What Should You Know About B-School Placement Report?
Just as the name suggests, the placement report of a B-school is nothing but a report representing the number of companies that have arrived at the college for placement along with the total number of jobs given by them. Further, it even portrays how many students have enrolled in the process of placement out which how many have actually cracked the job.
So, this report helps you in understanding how well the students of the respective management college are doing and have they been offered good pay scale or not. Other than that, it even reflects the importance of different business management courses in Delhi, helping you to explore which courses are in demand against those which are not.
Let's Explore The Placement Report of Top MBA and PGDM Colleges in Delhi. The world of business keeps on changing with time, and the same goes with the placement report of these colleges. Let's know more about the placement report of such colleges which have been the prime highlight of Delhi so far.
Faculty of Management Studies (FMS)
Faculty of Management studies is a renowned university located at Delhi has been soaring amazing placement reports every year. The highest salary of this college was about 61 LPA and the number of companies that participated in the placement process was 93, where 31 companies were new recruiters.
Lal Bhadur Shastri Institute of Management (LBSIM)
Located at Dwarka Delhi, LBSIM has showcased impressive placement reports from the past decade. Moreover in 2015, for the academic session 2012-14 the highest Domestic pay scale was of about 12.7 LPA , More than 200 companies participate in placements. This year saw about 20-25 % hike in the salary of the candidates which proves the potential that students of this institution hold.
International Management Institute (IMI)
This is yet another amazing management college in Delhi. The college offer full time PGDM and executive PGDM. The placement report of this college is impressive too, as it had backed a maximum pay scale of 29 LPA last year and over 80 companies had taken part in the placement process.
By now, you must have realized the importance of placement reports and how they can play an integral role in the selection of a perfect management college. Hence, understand their power and then choose the best one for you.
FORE School of Management (FSM)
One of the premiers B School in Delhi-NCR, This B School offers full time PGDM, Part time PGDM and Executive MBA for working professionals. The placement report of this college is impressive, maximum pay scale of 39 LPA last year and over 100 companies had taken part in the placement process.