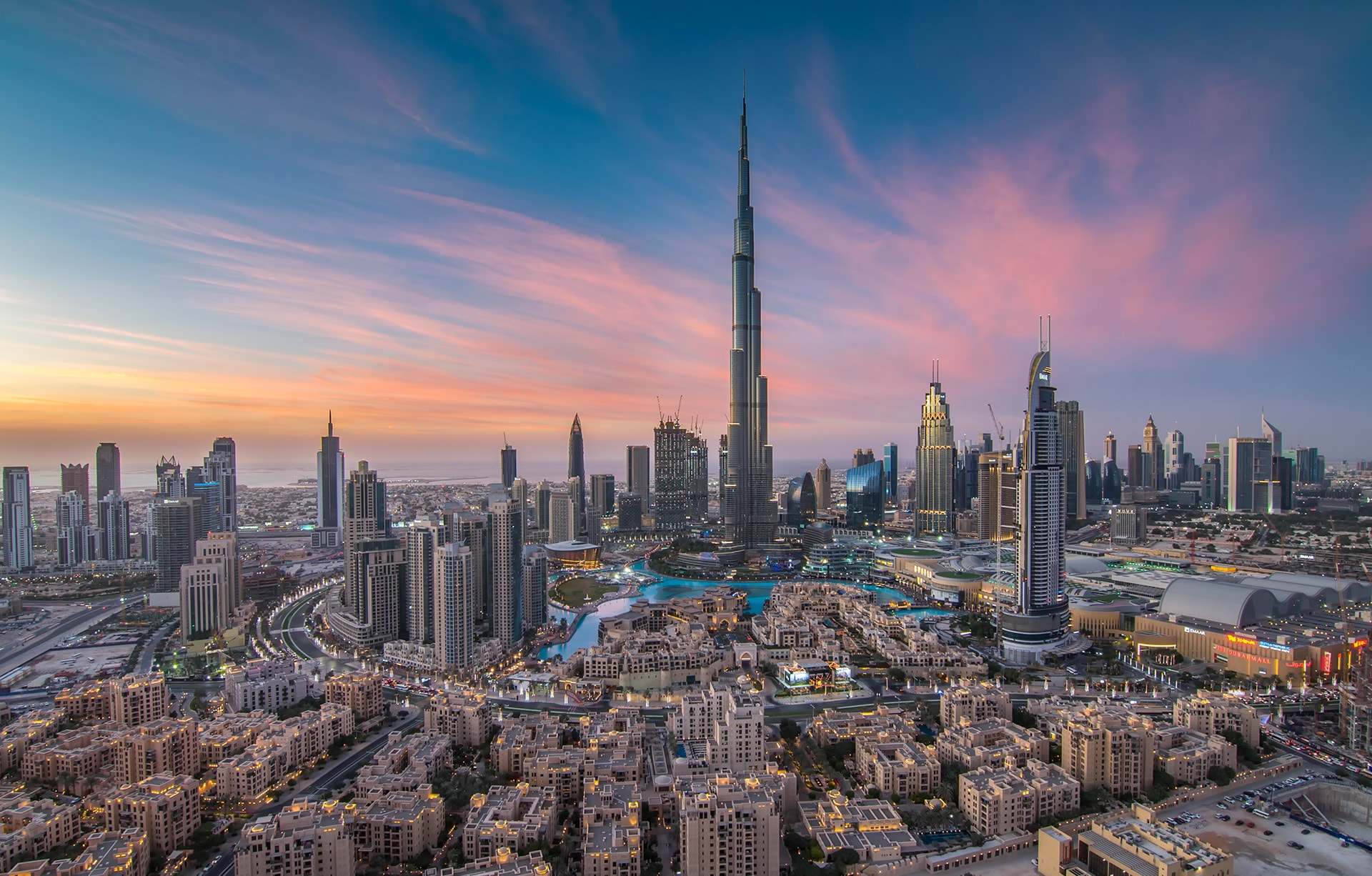 Apr 1, 2015: Cayan Group, a Saudi-based developer, and investment firm Shuaa Capital have announced an agreement to set up a real estate fund to develop a $272 million Dubai project. The fund will be used for the construction of the AED1 billion residential and hotel apartment project located on the strategic Umm Suqeim Road, a statement said.
Cayan Group will act as the the main developer of the project which is estimated to be completed by the second quarter of 2018 and Shuaa will act as the investment manager for the fund, the statement said.
It added that the project has been awarded to the Japanese architecture firm Nikken Sekkei and to UAE-based Dewan Architects.
The residential and hotel apartment towers will include more than 700 individual units in the form of studios, one-bedroom apartments, two-bedroom apartments, and three-bedroom apartments and penthouses.
Retail amenities will include general retail area, meeting rooms, and an all-day dining restaurant. Other amenities such as a gym, spa and lounge will occupy the sky-bridge connecting the two towers.
The project will be built on Umm Suqeim Road near Mall of Emirates, close to other developments including Mohamed Bin Rashid City, Dubai Hills and Arabian Ranches.
Ahmed Alhatti, president and chairman of Cayan Group, said: "Our partnership with Shuaa Capital to develop world-class residential and hotel apartment complexes in Dubai confirms our commitment to providing our clients with superlative housing options in a preferred location in the city.
"Moreover, the deal to develop an AED1 billion mixed-use project is in line with our expansion strategy of further establishing our stronghold in Dubai."
Karim Schoeib, CEO – Investment Banking at Shuaa Capital, added: "The Dubai property market has seen steady growth over the past few years underpinned by a growing population and continuous demand for residential units.
"We are pleased to be partnering with Cayan Group on this project which we believe will constitute a compelling investment opportunity that will generate value for investors." Sales and marketing activities for the project are set to begin in the second quarter of this year. Cayan Group has previously developed the Cayan Tower located in Dubai Marina, Silverene Towers, The Jewels and Dorrabay all located in the UAE, as well as Layaly Compound and Samaya in Saudi Arabia and Broumana Lands in Lebanon.
Cayan Tower was recently officially declared by the Guinness World Records as the world's tallest twisted tower standing at 307 metres high.