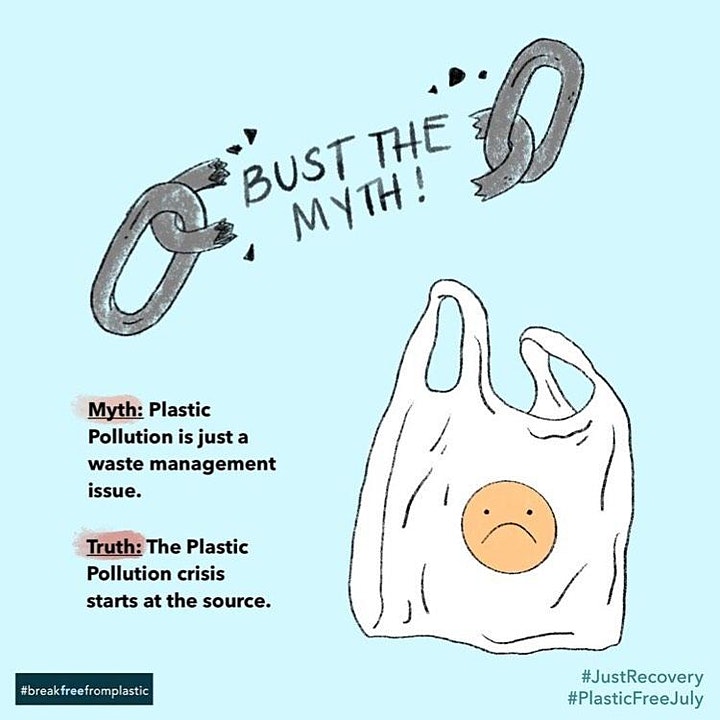 Apr 8, 2015: K. C. Gupta, one of the most popular astrologer and Vastu in Jaipur, India is pleased to announce the launch of AstrologerGupta.com, a website that is dedicated to solving all kinds of personal and professional problems and queries related with horoscopes, Indian astrology and traditional Vastu Shastra.
On this delightful occasion, Shri Gupta ji, the founder of Astrolgoer Gupta shares his excitement, "I am so happy to launch a site which is a one-stop destination for people to find astrology related solutions to their problems. With this website, I will be able to reach to greater masses and will be able to solve their problems over phone, email and private consultations."
Shri Gupta jiis an experienced and learned personality in the field of best Indian astrology and VastuSharatra. He has been offering his expert advice to the tensed minds and disturbed souls using the principles of these wonderful sciences which revolve around the planets, stars, their movement and their positions along with taking into account different directions which together influence the life of a human. He has been involved in extensive study of these subjects from last three decades which makes him highly educated, informed and experienced in them.
At AstrologerGupta.com you can find a wide range of services which can help you have a better understanding of your life so that you can live a happier and healthier life. Some of these services include the following:
• Horoscope reading and predictions along with designing horoscopes.
• Astrological solutions to all kinds of problems related with marriage, health, education, finances, business etc.
• Vastu solutions with expertise in Home Vastu, Office Vastu, Bedroom Vastu, Kitchen Vastu, Residence Vastu, Hotel Vatu etc.
Astrologer Gupta is the finest place where you can seek guidance of the expert astrologer who can help you deal with different challenges and problems of life.