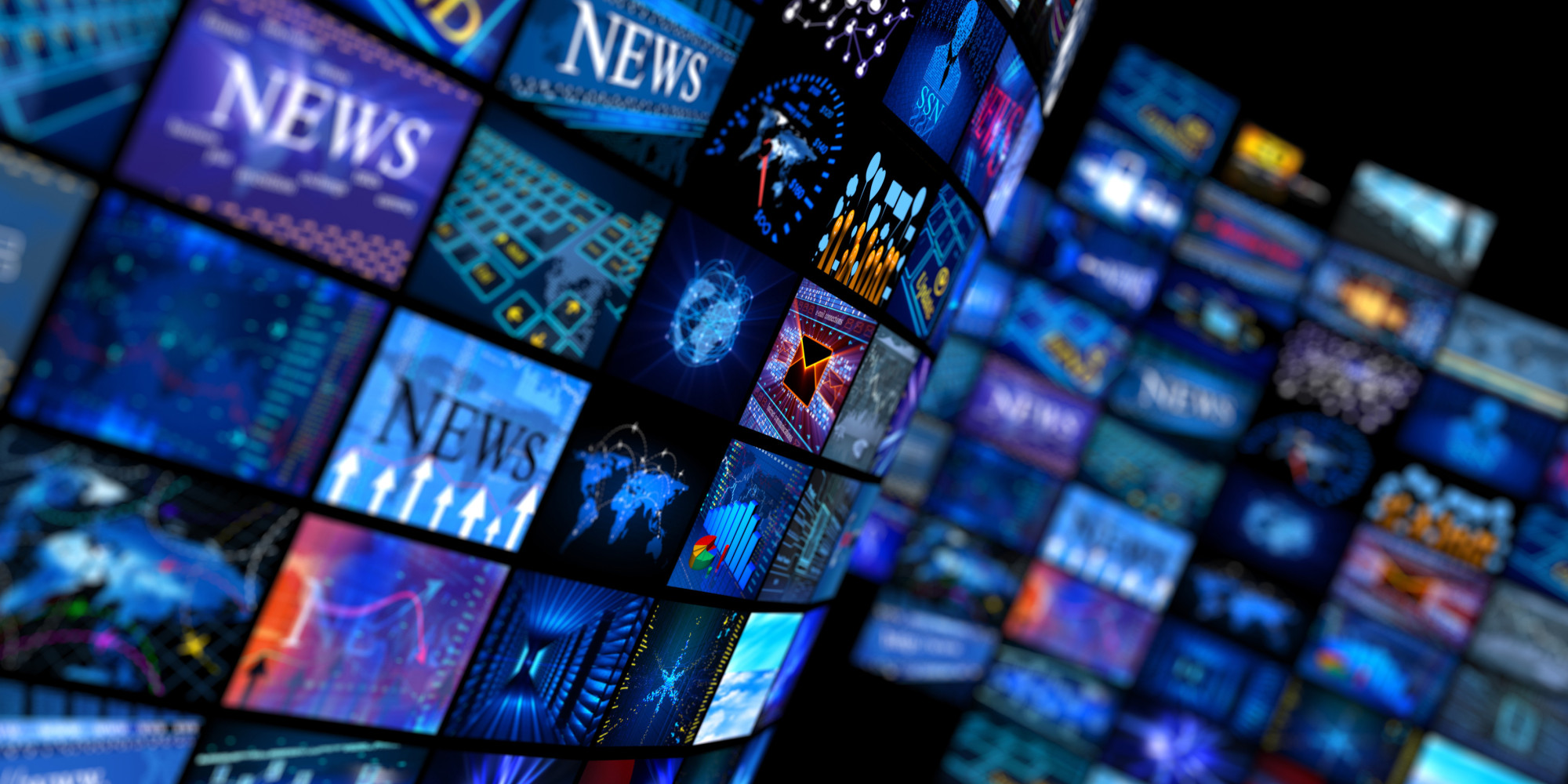 Apr 16, 2015: Media industry, at one end, is very interesting and glamorous and on the other end, its very challenging. You will get challenging issues to face every day being it from any sphere like political, civic, sports or entertainment. Professionals of media industry has to work 24X7, should possess a high degree of patience and confidence. They need to put their information forward very effectively and influentially. They need to keep themselves updated all the time.
Media studies courses make you proficient in media skills and prepare you to handle the unexpected pressure of media industry. In India, there are ample of opportunities available for those who interested and want to make their career in media and journalism.
India Today Media Institute, started by India Today Group, located at Noida offers media studies course that cater the needs of media industry. Media studies course of ITMI offers practical orientation to various media careers through its versatile and dynamic approach to the course. The course provides opportunity to understand the media industry in stimulative environment through in-class training and then move them out to experience the real environment through its research work, internship and campus placement.
To develop the strategical and analytical attitude of media students, the faculty has been comprised of specialist from media industry. They are associated with various reputed media houses like TV Today Network, Zee Media, INX. The faculty has an enriched experience in research and development in media and journalism.
A student of media studies course can join films & TV production house, publishing house, NGO, radio channels or any corporate house as PR personnel, communication strategist etc.