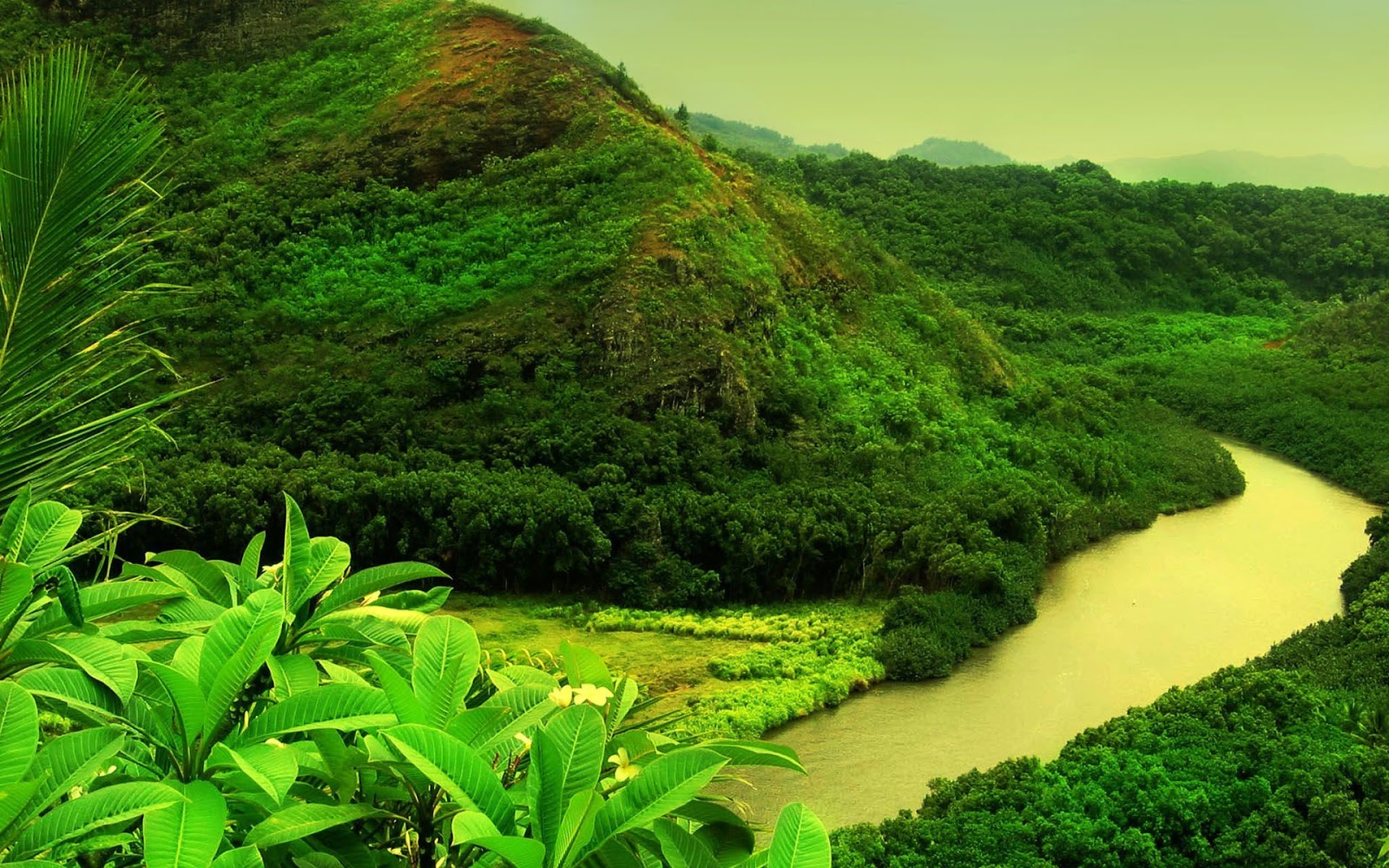 Some media events under city lights, and all deeds of previous looters have gone for a holy twist, welcome the "peepli hide mirch masala". Those chors, their whitish breeds and allies occupying democracy houses are directly responsible for suicide or murder of millions of such poor slaved humans for decades have got together in-time to bash opponents and sell their award winning messiah performances. What an opportunity, paid media traders are taking deep dips in search of priceless pearls or may even be storytelling to help producers with next bollywood crushing buster. It will not be a surprise if even chor bhakt family members of such daring souls sell sensation along with our great media monks and cinematic gods.
A land bill, farm pill or whatever, the public resources gathered by tax collectors from common citizens never reaches the needy, period. Most reform laws / ministerial daring are to somehow protect its neta-chaap winners in mid-way, smartly!
Why not acquire land from accidental rich landlords (so-called masked farmers) by force which they've not earned in the first place anyway and leave the poor farmers alone under-developed as per pro-capitalist / mobile APPified ideas force-fed by smart tech jerks? Yes, we live a world of zero-sums and elitist propaganda of rights / wrongs. Benchmark of development, success or growth is not same for all – so its time to abandon populists and learn the real mantras in recognizing diversity and working of human brains, our inherited genes, much beyond bookish and systemic media-driven genocides.
Revolts and protests by poor farmers and workers feeding the PR machinery of political mafia and corporate media's newsroom chit chats. How fortunate are we the 100 billion+ followers? We are really living in a democracy lead by a few thousand hardcore robin-hood cronies – #jaijugaad maharaja and prince chaplusi groups revolving in sync like the universe and time!
Rest assured, the real killers will soon be found and populated using powerful net neutral viral networks – care to digest with some compromise pills, remember to re-vote those "selfie nationalist brands" on time and live well fighting the digital Covid99 genie replacing traditional Bollywood / Hollywood / Bhaktwood entertainment – streaming its news-item movies starring similar celebrities and taking full advantage of strategic lock-down times.