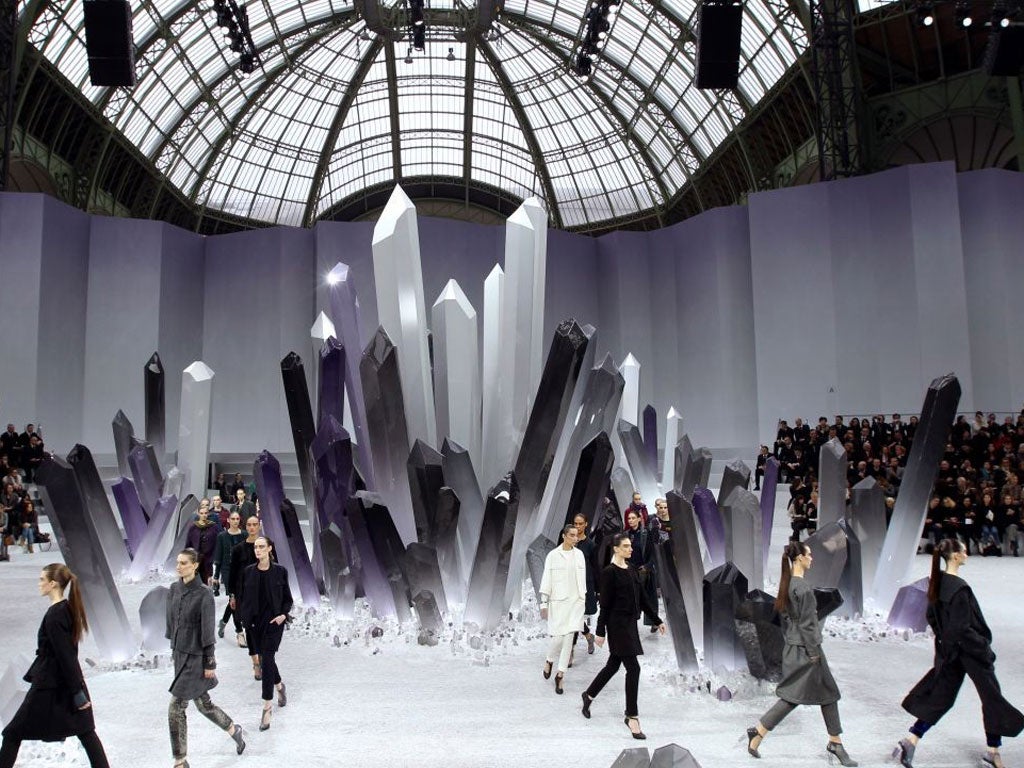 Apr 24, 2015: PinkBlueIndia.com, a famous online store showcasing the enthralling range of clothes for newborn babies and children, is happy to announce the launch of exclusive designer collection featuring gorgeous baby and kids clothing in beautiful colors, patterns and styles. Shop online in India the designer children wear at best prices to dress your little princess in the most stunning and glamorous clothes from premium fashion brands.
Ms. Aastha Agarwal, co-founder of PinkBlueIndia.com, shares her excitement on the launch of this kids designer clothing collection," We are extremely happy to announce a completely new fashionable range of designer kids wear. Now you can shop online for luxury fashion apparels for your children. We have a wide variety of party and wedding dresses from famous brands. You can even go for customized dresses for your cute infants at affordable prices to give her a stunning look for special occasions like weddings, birthday celebrations, anniversary parties, festivals and other special occasions. Enjoy latest designs and trendy patterns in the most appealing colors and fabrics. Buy apparels made with soft and soothing fabrics for your baby. We promise the best of the quality."
Shopping for apparels for children is a tough job for mothers. They have to visit different stores to find that perfect attire for her little one. Understanding this desperate need of the mothers, this wonderful range of fashionable ravishing clothing for newborn kids has been launched. Sitting at home, you can easily shop for exquisite customized frocks, skirts with attractive flares and all possible kinds of party dresses and Indian attires for your princess. Having custom made designer attire for festivals, birthdays, anniversaries, weddings and other special occasions is the perfect thing to gift your daughter. Each piece has been designed by proficient designers keeping in mind the color palettes, patterns and fabrics specifically for kids. Each of these attire promises the most stunning appeal for your kid."
PinkBlueIndia.com is the best place to find the trendiest and most happening clothing for children in India. You can shop for your child the most attractive attires from the vibrant collection of apparel. You can even select the finest accessories like caps, hair bands, leg warms, wings and wands, swimwear, sunglasses and various other things for your baby to complete his look in the most exquisite way. You can revamp the wardrobe of your infant with these gorgeous styles and designs which are so captivating and mesmerizing.
For information about exclusive designer collection of clothing up for sale for babies in India, please visit the company's website at pinkblueindia.com