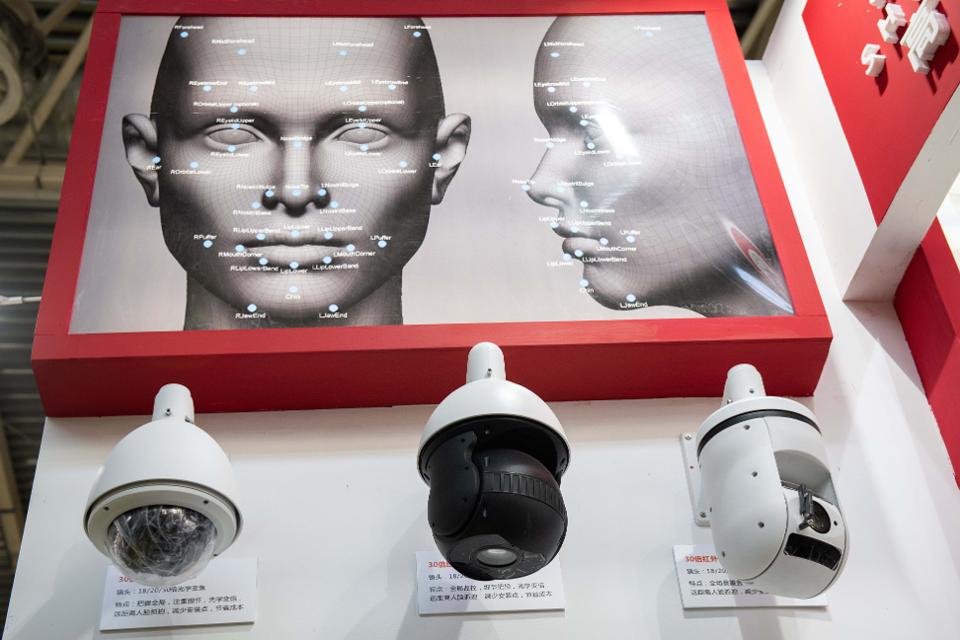 Thanks to pandemic profiteering hunks, DRM seems spreading into more types of products, with Mozilla giving in to DRM peddlers in its Firefox Web browser and the media fawning over Apple's DRM-laden "smart" watch and many similar gadgets, apps & tools. But more people are waking up to DRM's oppressive effect every day, and the movement to regain control of public technology, content, mobile apps, art, music, software, etc are growing. Global communities are coming together for International Day Against DRM. Gathering, protesting, making, and sharing, showing the world and the media – insisting on a future without DRM.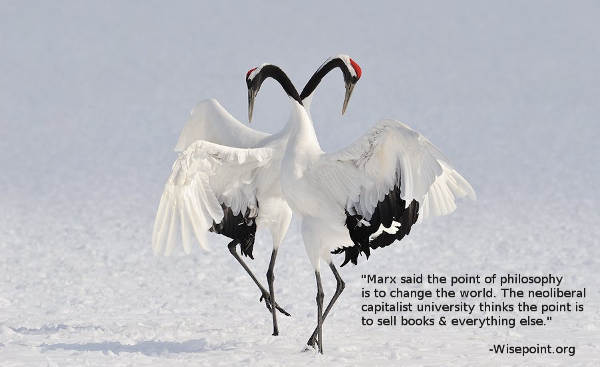 Join announcements list and tell us where you live to get notifications about new events held by like-minded people in your area. Get your friends together and plan an event. We've even got an event planning guide and [a shiny new flyer (translations coming soon!) for you to use to spread awareness of DRM in your community. Not into flyering? The site has a list of other ideas for events. Whatever you choose to do, let us know and we'll be glad to answer any questions you have and promote it to people in your area. We recommend you also add it to the list as soon as possible, even if you haven't work out all the details yet.
One of our recent initiate called "Tribute to Lataverse" is a free and open sharing platform of music and songs (especially related to Late Lata Mangeshkar) – play or share without those fancy profiteering apps, DRM tubes and brands.
Translate our flyer into your language. Even if you can't hand it out in your country, someone else might. All translations will be posted on dayagainstdrm.org as they are completed. We've set up a translation area on the LibrePlanet wiki. Please be sure to read all instructions before you begin. Draft a blog post or make a video talking about the dangers of DRM, and get ready to post it on May 6th. Feel free to contact us if you'd like advice or help.
English Tandav (चिदानन्द रूपः) art for Odd Groups:

Love me forever, or not at all,
End of our tether, backs to the wall,
Give me your hand, don't you ever ask why,
Promise me nothing, live 'til we die!
We are the system, we are the law,
We are corruption, worm in the core,
One of another, laugh 'til you cry,
Faith unto death or a knife in the eye!
Everything changes, it all stays the same,
Everyone guilty, no one to blame,
Every way out, brings you back to the start,
Everyone dies to break somebody's heart
Oh, my lost come and take me
Love me or leave me, tell me no lies,
Ask me no questions, send me no spies,
You know love's a thief, steal your heart in the night,
Slip through your fingers, you best hold on tight.