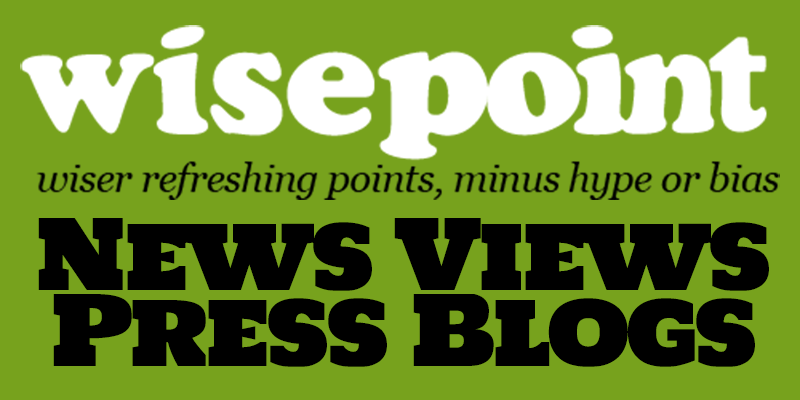 Qualia is often described as the phenomenal properties of experience. This show celebrates the numerous hues of summer as seen by 5 promising Chitrakala Parishath final year artists and 15 established artists from Bangalore, Chennai & Mumbai. The collection amalgamates the works of the artists while staying true to their distinctly individualistic style, genre & expression. Each of the artists have developed summer colours in their unique language of expression borne out of personal experience and thematic preference.
Come, join us as they form a transcendental collection of work intended to stimulate the senses and enlighten the mind.
Event Date & Time:
Opening Date:
Friday, 8th May 2015, 6 PM Onwards
Exhibition Dates:
9th May to 6th June 2015, 11 AM to 8 PM
Event Venue:
Sublime Galleria, UB City, #801, 8th Floor, Vittal Mallya Road, Bangalore – 560 001, Karnataka, India.
Contact Details:
Name: Mr. Abhishek Naidu
Mobile: 98457 18661