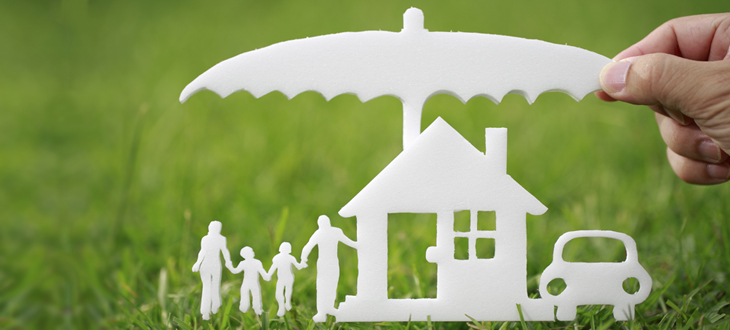 You can even avail Terrorism Cover from private money spinners cum bazzaru policy sellers – death or adversity of a common man have so many colors, encash diversity while in artificial or forced unity to strengthen bhakts of loot-wing greed – no Limits to Growth. We the premium payers & account holders, lets bow before big brands selling or reselling what was rightfully ours for free, and tag development branding. With a growing bhaktoist culture that puts profit above all other interests, ready to welcome more equity frauds, pension fund frauds, financial advice frauds, derivatives love affair, tech frauds, health-care frauds, insurance frauds, NPA loots, private banker's stealth loot, housing scandals, etc… out of deliberately imported risk bartering systems from pure loot-winger daddies / uncles.. what's more!
As governments targets insurance sector, private bhakts bombard tech innovation in bazzaru policies – glorified forms of money spinning MLM fool tools to snatch economic freedom from commoners to the mercy of privacy trading policy-bazars and profiteering recovery goons. This is what cronies will term as negative or even anti-national thinking, contrast such gutter with loot-wing's positive agenda of smart growth jugaad, by hook or crook. Exclusion pertaining to terrorism: Nuclear, Chemical, Biological Terrorism Exclusion Clause: This Policy shall not extend to cover death, disablement (whether of a permanent nature or of a temporary nature), Injury, disease, illness, Hospitalization of Insured Person resulting directly or indirectly arising out of, contributed to or caused by, or resulting from or in connection with any act of Nuclear, Chemical, Biological Terrorism regardless of any other cause or event contributing concurrently or in any other sequence to the loss.
It is obvious private players will feel threatened as government launched its own brands of Suraksha Beema Yojana, Atal Pension Yojana, Jeevan Jyoti Beema Yojana, which can reach millions of people by coincidence who are marginalized, though better word is being looted. Banks, PR teams and the finance sectors are taking this forward. It will basically cover cost of a common life lost for favorable reasons, around $4000. Getting sick of white collar finance industry criminals getting a slap on the wrist for behavior bordering on criminal neglect.. you have great comedy brands proudly promoting some insurance paisa mobile apps just like those 24/7 call centers and other hallucinated agents, laughing away unethical and unscrupulous behavior to rescue its own breed of bhakts from apparently bad times of future given the development hysteria and fund collections. Why would you torment a dying person? Appalling treatment of the terminally ill by insurers worldwide, only a few gets caught.
Every seller, online or offline, says insurance & investment are the subject matter of solicitation. Rosy advertisements featuring popular celebrities contain only an indication of the cover offered to attract as many pigs for economies of scale! For more details on risk factors, terms, conditions, coverage and exclusions, you must read their brochures / contracts carefully like a manipulative mafia lawyer before concluding a sale. In other words, they can do anything to fool you constitutionally, its your responsibility to not get fooled and be the bait. The estate leaders, authorities, regulators, fatty banks, etc.. are just there to relax and watch their breeds flourish until some mad idealists go overboard to complain or revolt. In 2014, Graham Turner said that "preparing for collapsing global systems" could be even more important than trying to avoid collapse, give-up bhakts for your own future generations – nurture and love what exists.