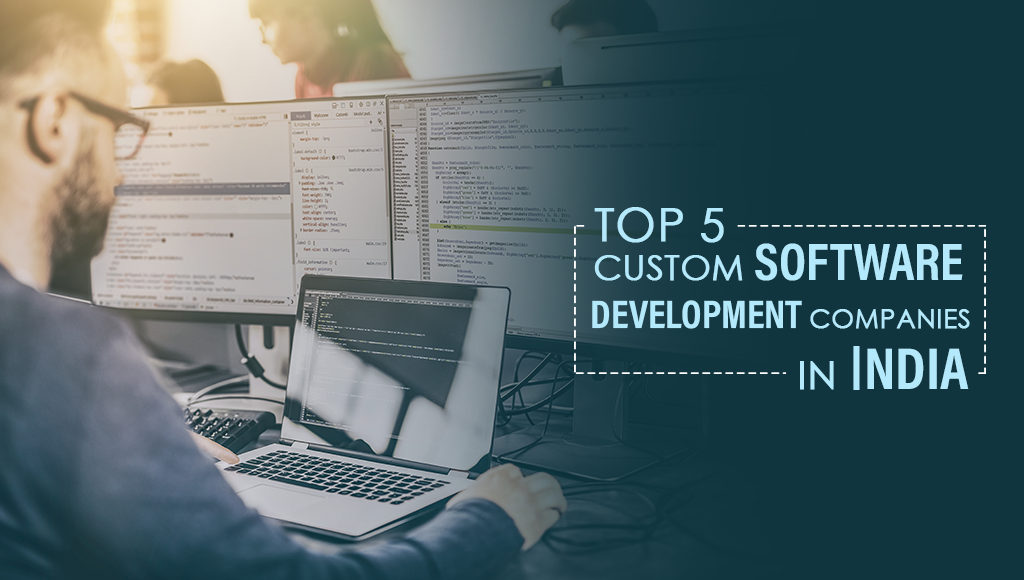 May 13, 2015: Our Point of Sale system is useful for all industries such as restaurant, retail, Cellular and so on. Provides flexible and customizable software so that you get exactly what you need for your business. POS system developed by Custom Soft is mainly focused on Front end, back office and general day to day activities.
Modules of POS System:
o Transaction & item discounts
o Void transaction
o Time-limited specials
o Items on hold
o Accounting Integration
o Barcode Scanning
o Cash Register
o Credit Card Processing
o CRM Integration
o Customer Account Profiles
o Discount Management
o Time attendance
o Gift Card Processing
o Independent & Distributed Pricing
o Inventory Management
o Magnetic Card Reader
o Menu Cycling
o Ordering Automation
o Refund Automation
o Supply Chain Management
o Tax Management
o Web based ordering
Lyne D. owner of retail shop said, "I am really impressed. POS system developed by Custom Soft India is worth to purchase". It made my life so easier. Custom Soft POS system is using by more than 80 stores all over world. The key factor behind the success of Custom Soft is client satisfaction and high quality of software Development. Custom Soft feeling great to mention that clients are truly satisfied with the work done by Custom Soft team.
Offshore software development company working for USA, UK, and CANADA & EUROPE based clients also working for more than 15 different countries. Custom Soft Provide Business solutions to specific domains like Insurance, Healthcare, Optician Industry, Shipping and Logistics, retail, real estate, and ecommerce. Custom Soft having expertise in Custom Software for Healthcare system, Custom Software for review and rating system for restaurants, Custom Software for ERP, Custom Software for CRM, Custom Software for EHS, Custom Software for CMS, Custom Software for DMS and many more.