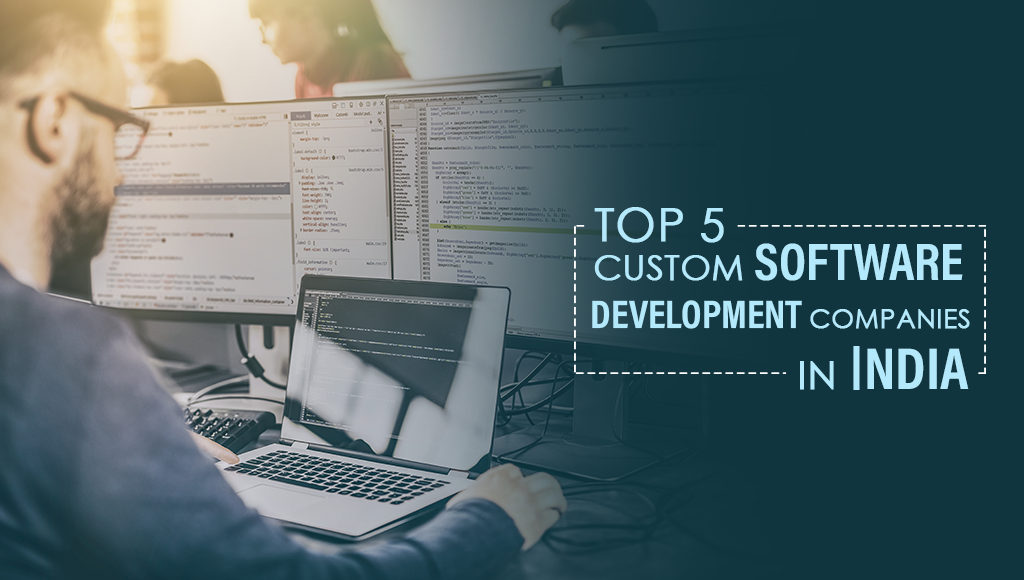 May 22, 2015: Resort Booking System developed is rewarded as one of the effective Software in online booking system. It is very complicated to manage hotel functions manually therefore we've developed Resort Booking software to manage bookings online. This is well suited for all hotels and resorts for both managing staff and customers.
Features and Benefits of Resort Booking System
Features:
• Manage Account
• Individual as well as Group Reservation
• Payment Gateways
• Dedicated Customer services and Support
• Inventory Management
• Feedback and Comments
• Pay roll Management
• Time Attendance system for staff
Benefits:
• User friendly
• Compatible with all devices
• Group Reservations
• Increases revenue opportunities
Peter Schoeder Owner of reputed resort states his satisfaction towards Resort Management System and said that he is eager to do more projects as he is impressed with the quality and support of our team. We're running successfully with principle of client Satisfaction and high quality of software product development. An offshore software development company working for USA, UK, and CANADA & EUROPE based clients, for more than 15 different countries.
Provide Business solutions to specific domains like Insurance, Healthcare, HR, Paper & Pulp, Optician Industry, Shipping and Logistics, retail, real estate, and ecommerce. Expertise in Custom Healthcare system, review and rating system for restaurants, Custom ERP, Custom CRM, Custom EHS, Custom CMS.. contact for more.