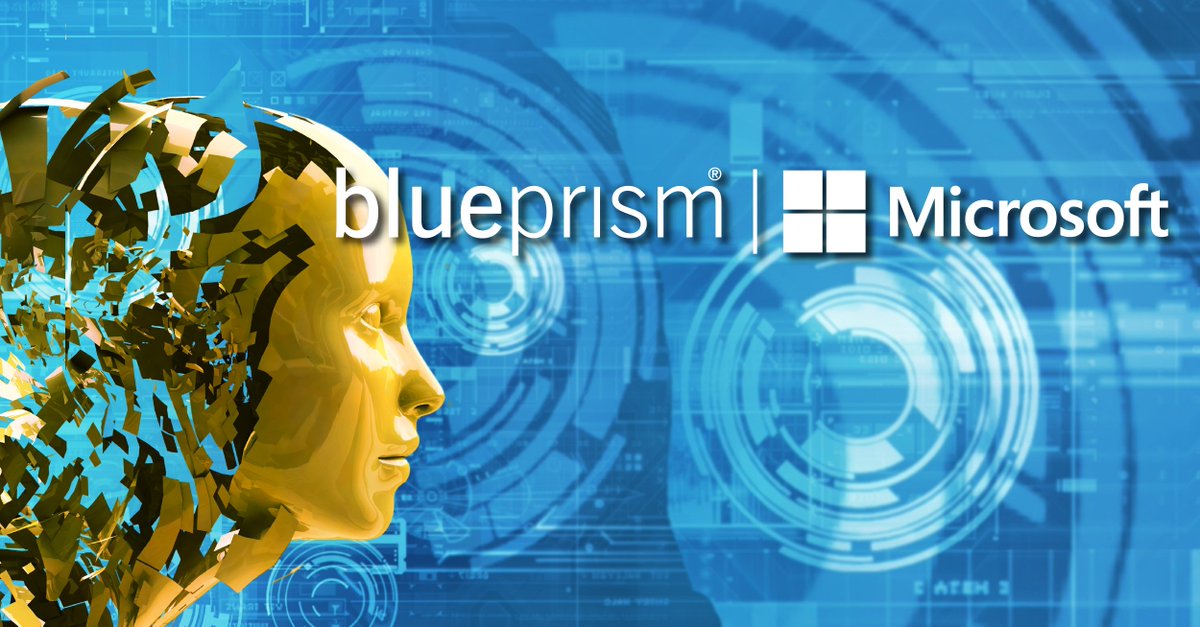 Developed to fix needs of the Retail sector, helps systematize and efficient process building considering all the systems of Retail Business in depth which will reduce the stress behind its working.
Features of Retail Software:
• Reliability of the Software Platform
• Security of your information
• Integrity of your information
• Service & Support
• Helpful to increase ROI.
Why Retail Software:
• System has User friendly Interface
• Mobile Compatibility
• Easy to operate
• Time Saving
• Easily affordable
Contact for more info and free help.