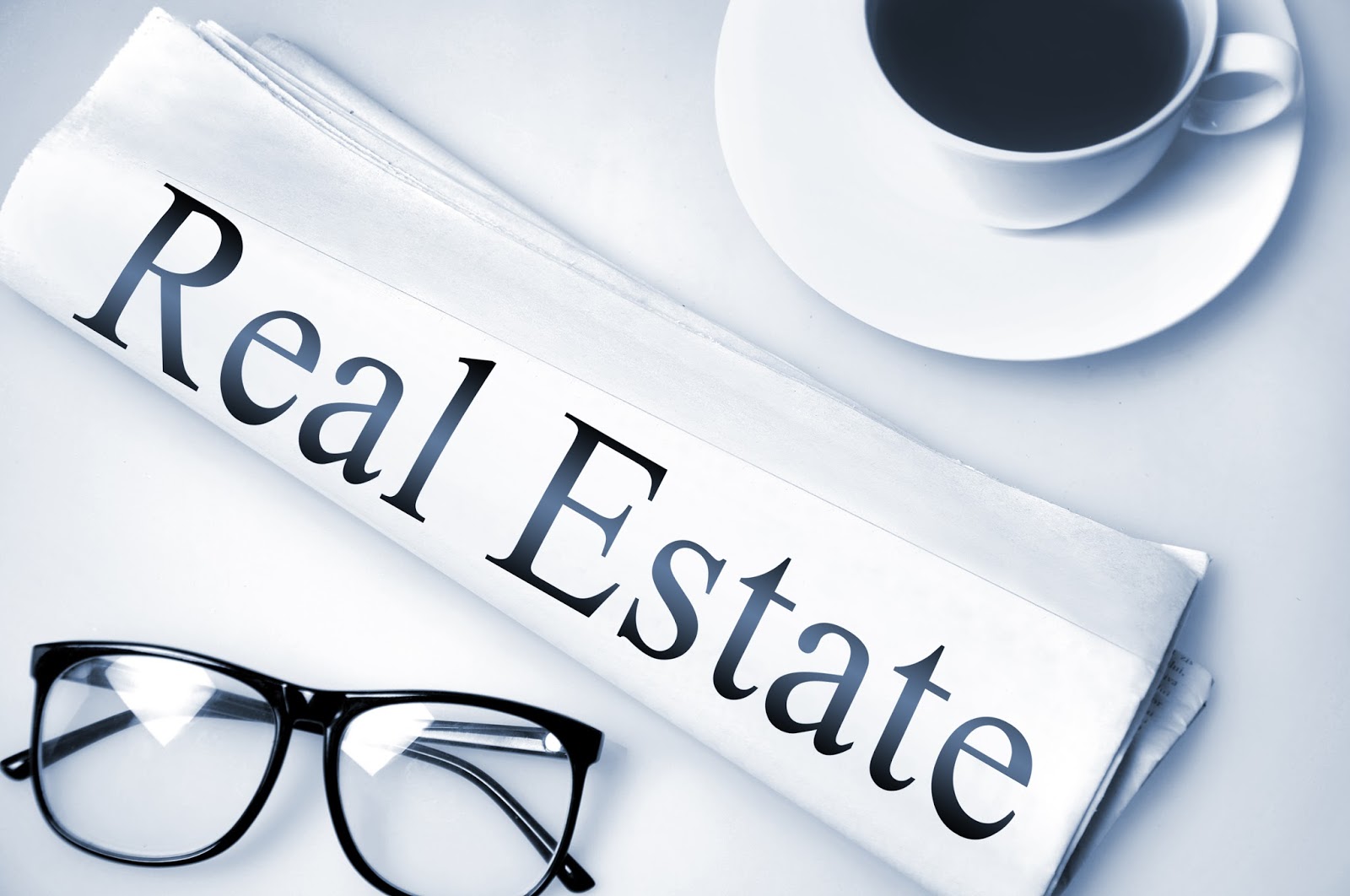 The process of selling a property is not a straight forward thing and will require lot of preparation from your end in order to execute the deal successfully. Here is what you need to do to sell your home yourself:
Gather knowledge pertaining to local laws and taxes
The first thing that you need to do for selling your home for yourself is to gather good knowledge pertaining to local laws, rules and regulations. Remember, real estate laws in India vary from one place to another and are mostly decided by the state government and municipal authority.
Hence, if you own a studio apartment in Gurgaon, you will have to adhere to regulatory guidelines laid down by concerned authorities of National Capital Region (NCR) and Municipal Corporation of Gurgaon. You can get to know the relevant acts for your area either through a property lawyer or from the legal experts of online real estate portal like Housing.com. Having said this, the process of selling a realty asset requires lot more than merely knowing the laws. You will first have to search for a prospective purchaser such that the customer fits your monetary requirements and agrees to your terms and conditions. In today's competitive world, wherein there are so many properties available for sale in Gurgaon and the neighbouring cities, finding such a customer is an uphill task and will require lot of efforts from your end. In brief, the entire process is tedious and extremely time consuming.
Even if you happen to get some customers who show serious interest for 1rk flats in Gurgaon, there is no guaranteeing that the deal will be done. This could be due to multiple reasons including when the purchaser is:
• Unable to raise the finance
• Has a change of heart
• Needs more discount at the final stage of negotiation
• Family members raise objection at the last moment, etc.
Hence, it is best to screen the prospective customers at the beginning of the deal. But for this, you will need a pool of buyers arranging for which is not possible individually.
Selling through Housing.com is equivalent to selling your home yourself. This is because this site is a facilitator for your transaction and not a mediator. It neither asks for brokerage like realty brokers do, nor does it probe you for documentation fees. This may be strange but it's true! Housing is free! You just need to register your property for sale on Housing website or call its customer care team or simply write an email and its team of executives will get in touch with you for details.
To begin with, its data collectors will collect your home's document at your preferred time, after which its professional photographers will do the photoshoot of your home. Once this is done, its team of marketers will prepare the detailed content that truly reflects every detail of your asset and your home goes live for sale on its web portal. The only thing that you need to do is to sit back, chill out and select the best offers that come your way in the form of genuine enquiries from several serious buyers. Thanks to its world class services, its trending Housing.com in India! In fact, the recent news has clearly highlighted the true capabilities of this firm and how it is redefining the realty market. (Jun 30, 2015)