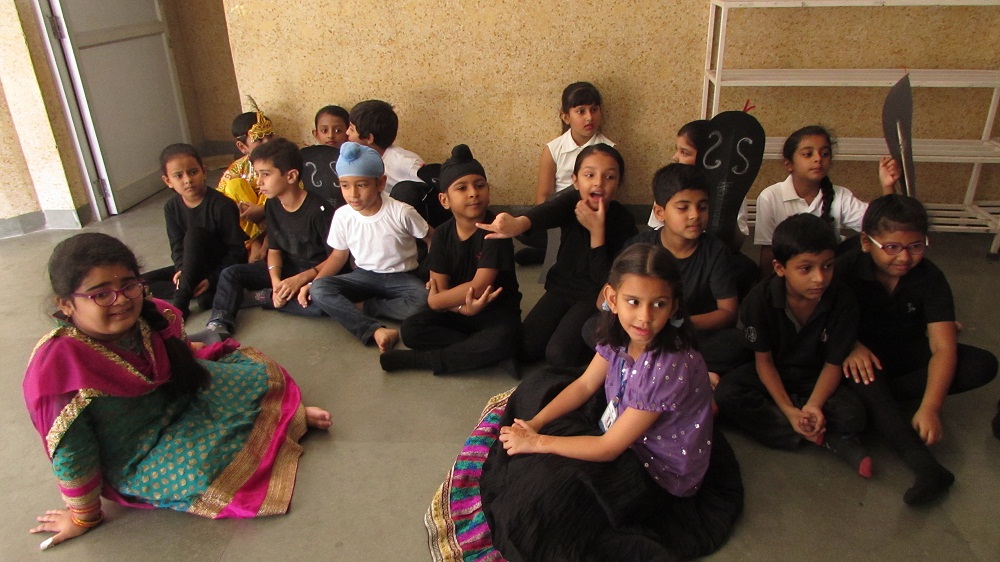 Pink & Blue India a trendy online store selling exquisite kids in India, reports the launch of its latest trendiest line clothing for children. Shop online the ravishing and magnificent designer dresses for baby boys and young girls to dress them smartly this season. This grand collection of casual and party wear apparels for kids is a complete fashionable range.
On this delightful launch, the co-founder of Pink & Blue India, Ms. Aastha Agarwal shared her joy on the announcement of yet another new clothing collection for Kids, "The latest kids clothing collection is a compilation of unique trendy designs and patterns in beautiful colors and styles. All the apparels have been designed for the season in synch with the latest fashion trends. You can shop for the best of the designs for your baby that will help them look smartest. Whether you are looking for dresses for your child's birthday party or you are in need of cool casual clothing or you desire to have some nice party dresses, this collection showcases everything that you want for your darling little kid." – Jun 30, 2015
Fashion keeps changing with season. New patterns and designs steal the limelight and new colors leave you mesmerized. In these changing trends, every mother wants to dress her baby in the most fashionable yet comfortable dresses that can look good on them. Pink & Blue India is the finest online store which sells the best designer attires for children that have been designed keeping in mind the fashion trends and styles. For instance, you can have smart tutu skirts, party gowns and dresses for your young girl and for your baby boy; you can shop for smart rompers and summer coats that are very much in demand this season. This exclusive store has in stock the most beautiful and classy outfits which have been crafted using high quality fabrics that have been dyed in hot-selling colors and designed in latest patterns to make sure that your kid looks simply the best.
Pink & Blue India is a well known online store which has won several hearts with the smart and stylish clothing collection for kids. Not only this, you can also shop for all kinds of accessories for baby boys and girls like shoes, hair accessories, glasses, swim wears and various other things. Complete your child's wardrobe just by shopping at this amazing online store which is a one-stop destination to dress your baby in the most fashionable way. Shop with ease and dress your child like a star.