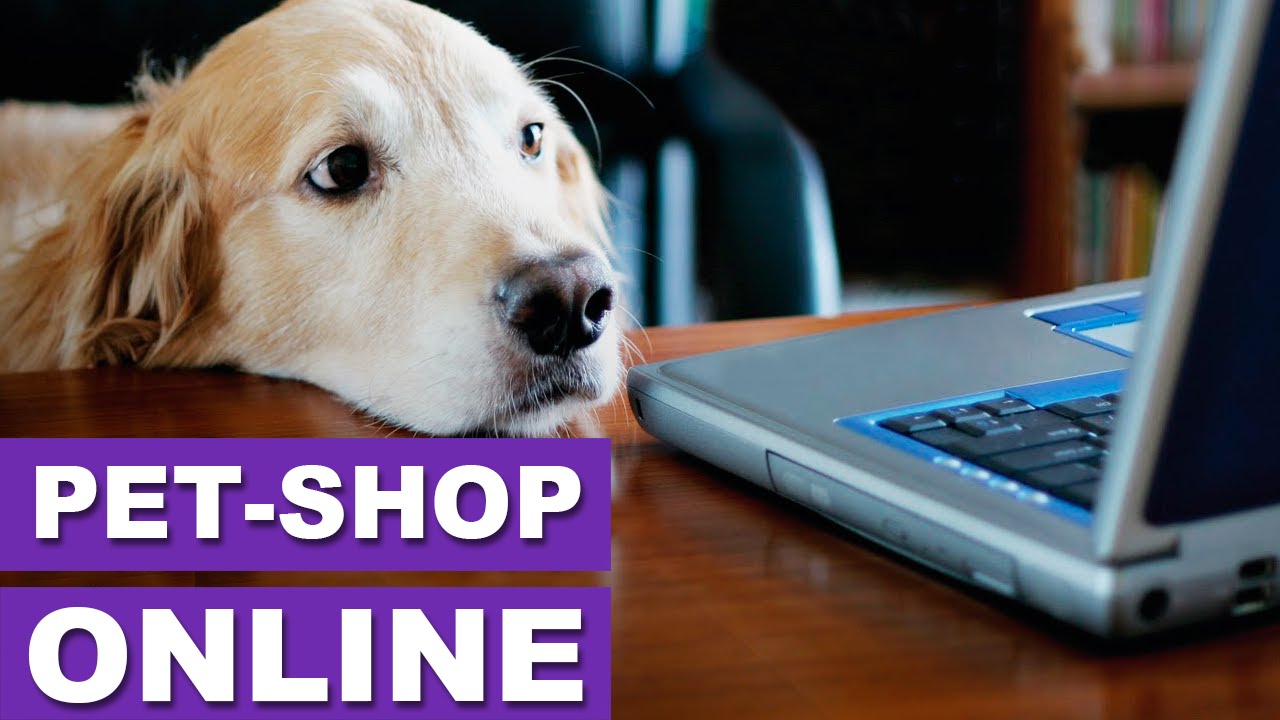 Jul 3, 2015: In all our quests for immortality through creative, professional and social pursuits, we forget to tap that one essential emotion that transcends past, present and future and rises as the eternal phoenix to shape our lives. This is nothing but love; a love that knows no stains with the ravages of time. It is this eternally omnipresent love for two four legged angels, Leo and Cookie,that contributed towards the making of the Cookie and Leo Collection. Leo and Cookie were the beloved pets of Rashi Narang and Alicia Souza respectively and this collective love fused into a creative cauldron set to enthrall pet owners today.
Rashi Narang spearheads Heads Up For Tails, a one of its kind portal for pet care, recreation, wellness and grooming while Alicia Souza is one of Bangalore's leading illustrators and design wizards. This co branded collection is available exclusively at Heads Up For Tails' store and comprises of a wide array of pet products like harnesses, matching collars and leashes crafted from the best nylon webbing. The mélange of vibrant and cheerful colors coupled with durability and adjustability make this collection worth cherishing for pet owners and their adorable wards.
Alicia Souza came on board as a designer for Heads Up For Tails way back in the year 2012. Little did she know that she'd be part of an enigmatic project that only crystallized in 2014 when the idea of a co branded collection came up during an otherwise casual conversation with her collaborator Rashi Narang. Love proved to be the sole fodder for inspiration and this tribute to Leo and Cookie is finally up for grabs at the Heads Up For Tails store after months of perseverance and persistence.
Imagination and creativity know no bounds when it comes to designing exclusive products for pets and when you throw love into the mix, the result is nothing short of eye popping! Check out the amazing Leo and Cookie collection online and bask in a little warmth and unconditional love with your four legged bundle of joy in town!
Buy the collection online.