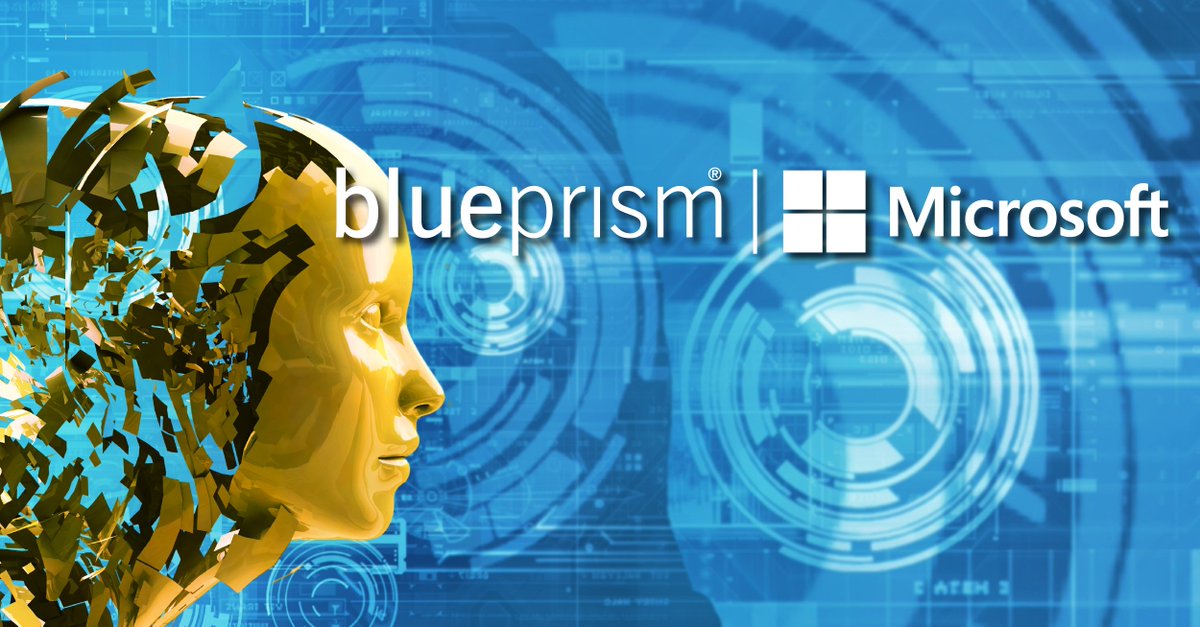 A leading IT consulting company celebrats anniversary of its foundation. It provides seamless business processes for its global clientele, across 97 nations by leveraging innovative technologies to provide holistic experience and maximize ROI for businesses.
Started their journey with a vision to provide next-generation technology solutions in a makeshift office with just one client. Today the Company offers a complete range of enterprise IT services to more than 31 industry domains worldwide from Application Development, Enterprise Mobility, Cloud Integration, Big Data Analytics, Internet of Things, Embedded Services and IT Consulting.
Hidden Brains has expanded its verticals to various technology platforms to address complex business challenges across sophisticated industry domains like eLearning, healthcare, retail, oil and gas, energy & utilities, travel, transportation & hospitality, to name a few.
Vishal Chhawchharia, Managing Director & CEO said, "Over the last 12 years, we have created a successful Company due to our relentless commitment to deliver excellence without compromising on quality." – Jul 6, 2015
As part of its 12th anniversary initiative, the Company planned a series of day-long celebration activities at Narayani Heights Hotel & Resort. The main focus of the event was to honor determination and dedication of employees towards delivering innovative technology solutions and services.
Mr. Chhawchharia added, "I don't think there is a better way to mark than focusing even more on our team's talents and professional growth. Helping employees discover their hidden talents is a core value and a fundamental belief that drives the organization. We are confident our team is up to face the challenges ahead. And a very promising future awaits us."
About Company:
Hidden Brains is a leading global software solutions provider offering a wide range of end-to-end IT consulting services for medium to large enterprises. We provide innovative solutions, expertise and services in Web, Mobility, Gaming, Open Source frameworks, Embedded Services and IT Consulting. Our objective is to deliver robust, scalable, viable and quality solutions while adhering to strict deadline. The commitment to quality and the spirit to innovate has made us serve over 2000+ clients across 97 countries. The company won Deloitte Technology Fast 50 India Award 2013 for being the 25th fastest growing company in India, Aegis Graham Bell Award 2013, and WQC (World Quality Commitment) 2010.
Contact:
Hidden Brains Infotech
Contact Name: Vikas Mishra
Phone: +1 888-392-8831
Address:
405, Balleshwar Square,
Opp. ISKCON Temple,
S. G. Highway,
Ahmedabad-15,
Gujarat. INDIA.