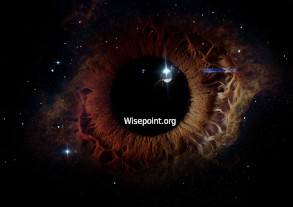 Mumbai, July 10, 2015: Today, as part of the opening celebrations surrounding its new Linking Road store, Nike conducted an exclusive Nike+ Training Club session with some of Mumbai's most inspiring women and fitness enthusiasts. The Linking Road store offers a wide range of Nike's world-class products and services for her including gait analysis and bra fitting. It focuses on running products and footwear for both men and women, as well as women's training and Nike sportswear.
Led by Urmi Kothari, a certified NTC trainer, the workout session was hosted by actress and singer Sarah Jane Dias. Participants included Shibani Dandekar, Mandira Bedi, VJ Ramona, VJ Bani, Deanne Panday, Gabrielle Deme, Candice Pinto, Suchitra Pillai, Diana Erappa and Scherezade Shroff. Nike+ Training Club is a global fitness community for women and it embodies Nike's commitment to inspire and enable female athletes through its products, services and experiences.
The Nike +Training Club App is the digital heartbeat of the club, uniting its members no matter where they train. The full-body training app caters to every level of fitness. Athletes can choose four-week programs or one-off workouts in order to acheive their goals of getting lean, toned and strong. The N+TC App features more than 100 workouts and is free to download on iOS and Android. For more information, visit Nike.com.
Sarah Jane Dias, Urmi Kothari, Shibani Dandekar, Mandira Bedi, VJ Bani. VJ Ramona, Deanne Panday, Gabrielle Deme, Candice Pinto, Scherezade Shroff, Suchitra Pillai and Diana Erappa