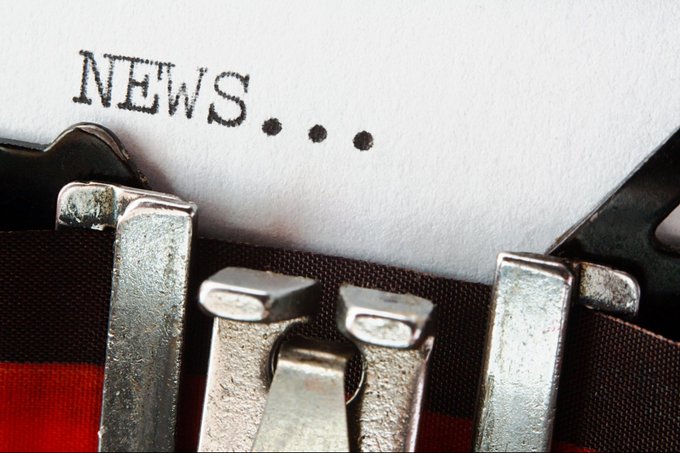 While creating a dynamic web portal, mobile or desktop applications for broadcast, print and online media, editorial systems, adverts management, page planning, circulation, mobile, social media sync etc you hire an agency that fully understand the technologies and even have its own media channels.
We offer custom services based on open source, there are no license gimmicks or apparent security loopholes or unwanted Windows versioning. Fully own and control your media ways. Opt for OSSPL Media and marvel at how fast your media flourishes using fully managed dedicated, secure and powerful Linux or Unix servers and clients. Reach via http://www.osspl.com
A Green Digital Initiative: Post-pandemic lightning diwali offer: Domain Name starts @ ₹150/- till 31st Dec 2021 – 0 profiteering here!