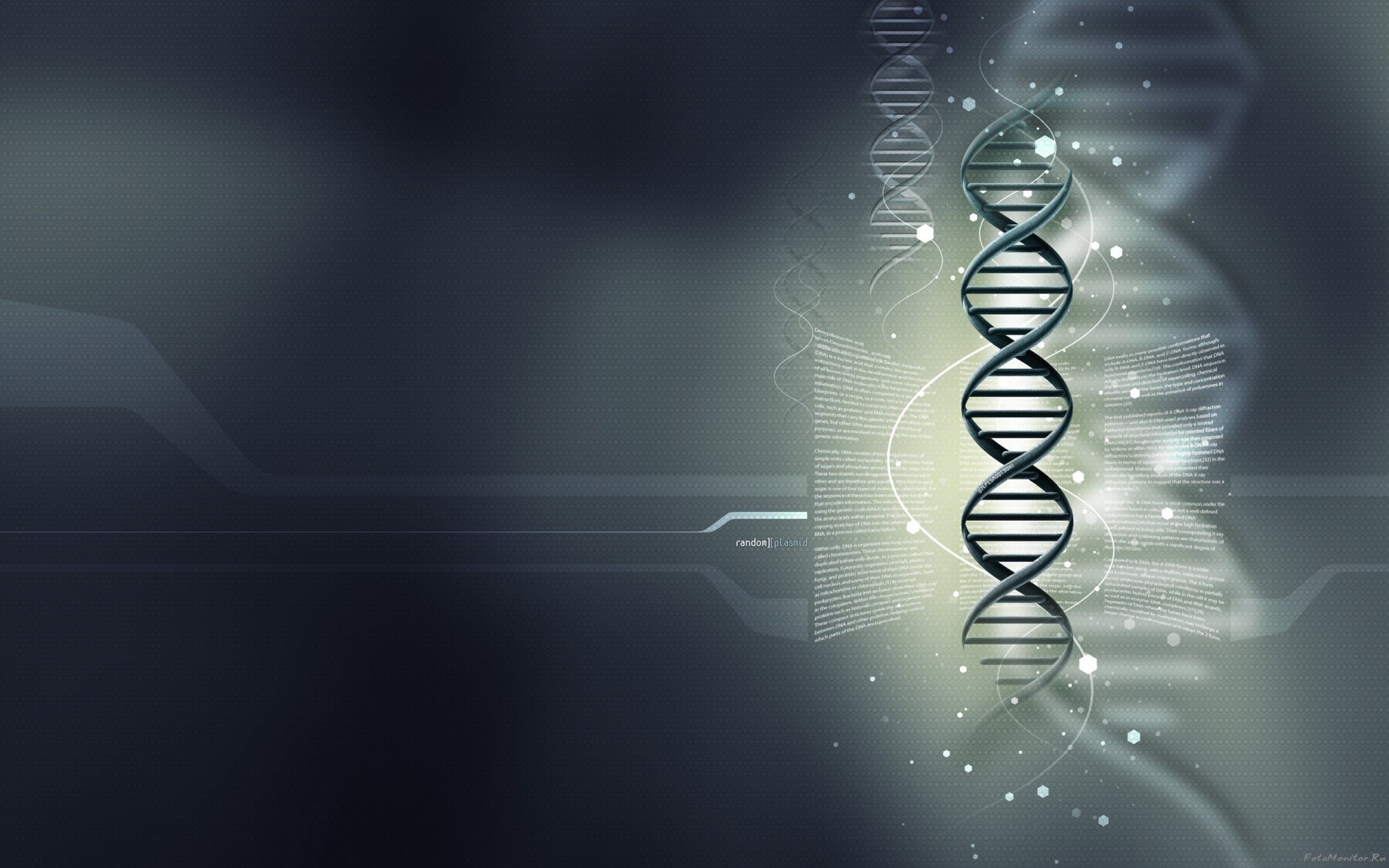 Jul 30, 2015: Gyan Pro aims at initiating an interest and kindle logical thinking in children, showing them that science is amazing and touches every aspect of life! Gyan Pro Workshops are fun filled with hands on activities, where kids build projects and take home working models. We Conduct workshops & camps all around Bangalore for 6-14 yr olds Such as:
Childrens day Workshops
Dasara Workshops
Workshops at parties
Christmas workshops, Weekend workshops, Workshops at Apartments etc….
For more details visit our website gyanpro.com) or facebook.com/gyanpro
Contact : Gyan Pro Educational Innovation Pvt Ltd., 8197089425