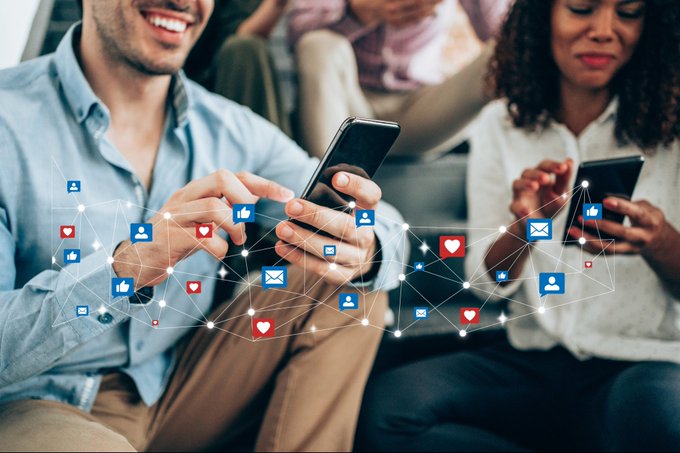 Open Social Tweets, Faces, Sites, City Classifieds, Groups, Photos, Media, Free Pages, Cloud Marketplace – a Personalized portal. The Wisepoint.org experience is completely unique, a revolution in how we manage our online media:
The site invites you to:
1. Check out new product offerings from leading brands
2. Follow current trends and friends on Wisepoint.org
3. Build your persona as a trendsetter, contributor
4. Organize posts, products and services into groups
5. Showing off your group to Friends through the mobile app
6. Checking for the latest updates on real brands, non-hyped
7. Maintain a list of What you Have and what you Like on Wisepoint.org.
8. Build a following of Friends who check what you are up to at Wisepoint.org.
9. On the special day, place an order or donate.
Though our focus is to minimize integrating with data hungry and spying social media giants. Wisepoint.org is the brainchild of Prime whose love of life and all things unique led them to develop this website. The website has been built by a small team from New Delhi, India and have many new innovations and plans for the future to delight their customers. A new platform set to change the way that people shop and early sign up is recommended. This is truly an innovation in socializing utilising the latest technology to deliver the best way to discover on line.