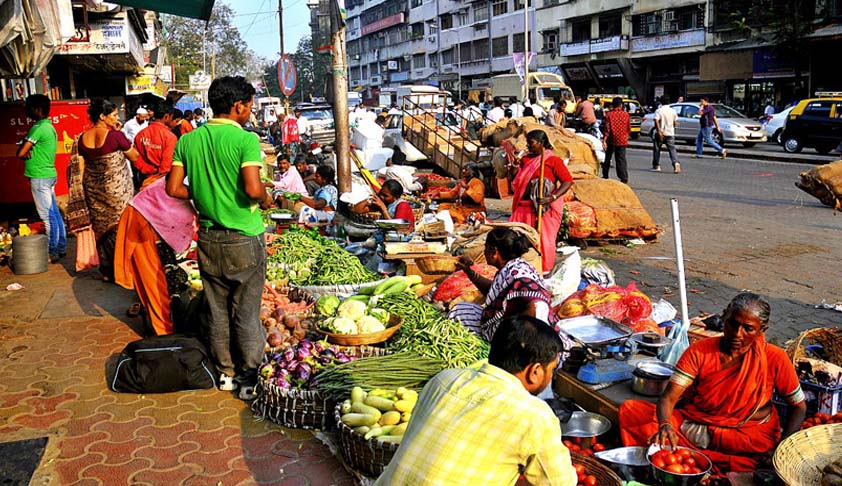 Indian Products have become so popular with the emergence of globally local business practices. Internet has given chance to many manufacturers and entrepreneurs to adapt new concepts. Businesses following the right course are flourishing like never before with due credit to the internet that has engulfed the business sector by making global in the real sense. Mention has to be made about the saying "think global and act local" which means the internet caters to local audience as well. One such venture is Wise Retail which is promoted Solution Point that seeks special attention at this time.
This maiden venture located in Bhubaneswar in Odisha has already started to turn heads because of its proven resourcefulness into the sphere of ecommerce. Wise Retail is an innovative perception that delves deep into e-commerce by helping manufacturers with warehousing, selling their products online, logistics tie-ups and support services. This association has a long list of services that it already caters to and is planning to include diverse services in coming years, depending on character of fast mutating markets.
Furthermore it should be added that it paves way for SMEs or Small and medium-sized retail enterprises, producers and farmers with a complete solution. This consists of services like managing online portfolio as well as inventory, uploading on marketplaces with photographs of products, warehousing and 24/7 dispatch. Additionally they are also deemed to be reliable for pre and post sales customer queries. In fact they are readily bear the responsibility of loss of damaged products too while doing so. In a nutshell it has to be mentioned that they are the keepers of an online business. They pay attention to every detail that a seller may find difficult to deal with along with managing the day to day to work.
At present they have started serving business successfully in areas covering digital products, fashion, foot wear, apparel, mobile accessories, home décor, artificial jewelry, sports and many more. The list is ever growing pertaining to the quality of their services and quick delivery standards. They have created a benchmark for themselves by conferring due importance to time and value. This has already earned a name for them in this arena within a short span of time. Quite obviously this ensures the fact that this startup has a long way to go and is here to stay. This proves that they have zeal that they are here share with others for sure.
Before winding up this discussion, it has to be explained that Wise Retail is an exclusive venture that is here to serve needs of several manufacturers based in India. It can take business houses to a new level of ecommerce and branding. It has to be considered to be a distinctive vendor of brand management with exceptional knowledge of business. For further queries it can be reached by a simple phone call, message, email or better raising query at helpdesk for more.