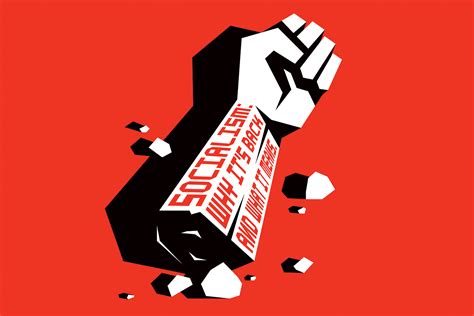 SocialPoint, the best in class social media platform for campaign amplification and content management, has added more social networks to its list of supported sponsors. This means you can now gain the maximum ROI from your efforts by scheduling posts, publishing pictures, monitoring the feeds, and engaging your audience.
The importance of creating and sharing visual content on Social Media could be easily gauged by the increasing popularity of two of the most popular platforms in this space, SocialPoint. The shift to visual social media means that more and more businesses are now starting to communicate visually with their fans, followers, and customers.
Social media marketers can amplify their posts using SocialPoint and enjoy the following benefits:
1. Increase in content reach and consumer engagement
2. Increase in web traffic and net sales
3. Greater SEO due to indexing of visual content
"This feature helps a brand leverage the two visual platforms and amplify their content's reach. It has gone live after beta testing by several users of SocialPoint and a few clients and the feedback are better than expected," said the CEO of SocialPoint, Mr Sanjay Pani.
The Marketing Manager of one of the major clients of SocialPoint, The Furniture Republic quoted:
"SocialPoint's unique feature of Campaign Amplification, which leveraged the social network our internal stakeholders and industry influences, has boosted the reach of our campaigns by more than 25 times." Visit the official website of SocialPoint to experience all the features of the tool and to make digital marketing easier.