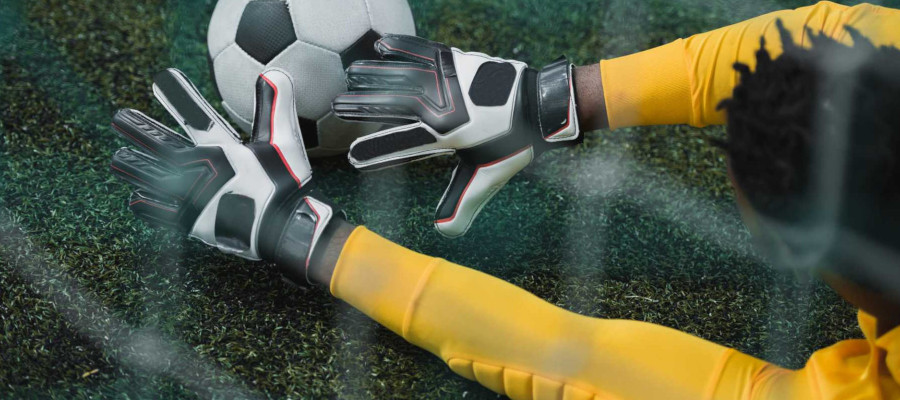 Sep 7, 2015: Pink & Blue India a fashionable online store in India for beautiful kids wear, announces the launch of fresh and fabulous collection of clothing for young kids. The September Apparel Collection showcases the smart designer dresses for baby boys and girls on different age brackets. This vogue collection has been designed by designers keeping in mind the latest fashion trends of this season. Buy online the magnificent stylish clothing for your cute little babies and dress them smartly not just for parties but also for everyday casual outings.
The co-founder of Pink & Blue India Ms. Aastha Agarwal expressed her joy on unveiling the latest trendy range of clothing, "Every parent looks for something exclusive and smart to dress their babies but it is not easy to find affordable fashion clothing for children as per season in latest design. Our September Clothing Collection 2015 has been launched to cater this demand. This is the transition season and you want to buy clothes that are perfect for the changing weather. Your baby cannot wear the cool summer clothes and you surely cannot make him wear warm winter clothing. Therefore, you need something that can fit right in the middle of this change and our September Clothing Collection 2015 does that. It has beautiful fashionable dresses for babies which are stylish and meet the demands of seasonal change. Shop online the best of the apparels for your baby sitting home."
The climate gradually changes in the month of September from very hot to slightly cold and you really need to take extra care while dressing your child. Pink & Blue India understands the requirement of the season and also the fashion trends which make this collection not just alluring to eyes but also very fit for the season. There are smart sweatshirts, summer coats, skirts, party wear dresses for baby girls which suit the seasonal changes perfectly. For boys as well there are rompers, formal suits, and sweatshirts etc. which are quite comfortable for this month. Shop online for the much needed clothes for your kid and make sure that his wardrobe is all set for the season.
Pink & Blue India is a popular online store dedicate to kids clothing and accessories. You can find dresses for all possible reasons and seasons to dress your baby in the best of the clothing. September Apparel Collection 2015 is a wonderful range of attractive dresses for baby boys and girls. This range promises a great look for your child along with complete comfort to keep him safe from seasonal changes. So buy the beautifully designed dresses for your kid to make him look the best every day.