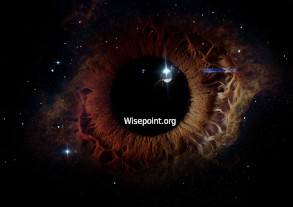 Trademark registration is essential for businesses to protect their intellectual property. It helps in representing the business through a design, slogan or symbol or a logo of the business. Jitendra Consultancy Group is one such company that claims to offer trademark registration in Dubai and also in UAE, Kuwait, Qatar, India, Oman, Middle East countries and GCC. The company with its prowess claims to ease out the difficulty in management of complex intellectual property matters. The company has gained extensive experience in the field and has created a perfect model for effective management of the same and increased revenue generation.
When asked to throw some light on what the company does as far as Trademark registration in UAE and other countries are concerned, the spokesperson for the company replied, "We are a leading business advisory body who are having our presence worldwide and offer trademark registration. When we are offering the same service in different countries, we also understand that there would be intricate differentiations too from one country to another, which our professionals are aware of. We employ some of the highly effective practices and help our clients to tackle the entire business with eth help of advanced techniques that are a part of Intellectual Property. We are fully aware that the legalities in different countries are different, the patent strategies are different. So, we walk that extra mile to offer personalized services to our clients as far as intellectual property management is concerned so that it meets their requirements." Click her for more infor http://www.jitendragroup.ae/trademark-registration-services-uae
The company has garnered quite number feathers into its cap and is an authorized training employer under The Institute of Chartered Accountants. The company claims to move forward and ascend the pinnacle of success by offering great business performance to their clients with the help of new age functionalities. The efforts of the professionals in the company are directed towards creating greater value, tapping unexplored potential and also show innovative solutions to the clients. The company claims to apply such vision and mission in a plethora of services it is offering to its clients.
For more details related to trademark registration in Dubai that is offered by Jitendra Consultancy Group, log on to http://www.jitendragroup.ae/
PR Sources: http://www.prlog.org/12491600-jitendra-consultancy-group-offers-trademark-registration-in-dubai.html