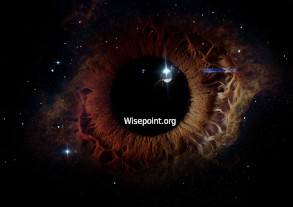 The Learning Society in Association with ISKCON Bangalore today distributed Scholarship awards for the children of Police Department who have secured highest percentage in Class XI and II PUC. This Scholarship programme is initiated by ISKCON and sponsored by The Learning Society to offer their service to the children of Police Department who have scored good marks for the year 2014-15. Police Department plays a vital role in the life of every common man; hence ISKCON recognizes the children of these unsung heroes and makes a humble attempt to encourage them to pursue higher Education.
124 students who are dependents of Police Personnel have been awarded scholarships based on merit during the year 2014 -15. Out of the total there are 73 S.S.L.C and 51 PUC students who are eligible to get this scholarship. The cash prize of Rupees 10,000 was awarded to students by Additional Commissioner of Police Mr. B.N.S Reddy, Bangalore City, who have secured above 96% in SSLC and 95% in PUC. The total cash prize given is worth of Rupees 35 lakhs.
About Learning Society: The Learning Society is a non-profit organization which is encouraging the improvement of quality in Government Schools by imparting Life Skills and awarding of Scholarships.
For Further Communications:
S. Kiran Kumar
Executive Communications
ISKCON Bangalore