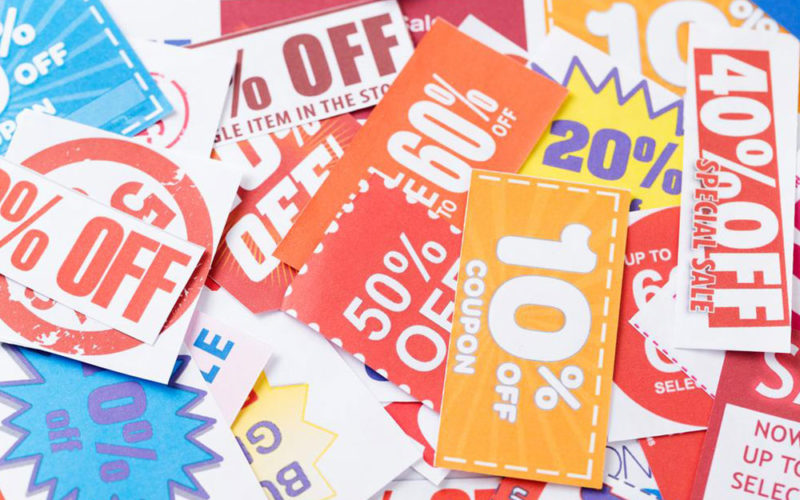 Oct 6, 2015: Ved India is a one stop destination to shop for finely designed innovative ethnic clothing for men, designer kurta pyjama , ethnic nehru jackets , indo western suits and groom wedding sherwani along with attractive home furnishing items like hippy bohemian tapestries, mandala throw, elephant boho tapestry, dorm tapestry which have been developed by experienced craftsmen and artisans from India. This online store has now come up with worldwide express delivery promotion program in association with DHL express which promises faster delivery of orders across different countries all over the world like USA, UK, and Canada etc. Now you can have your orders delivers across more than 5000 cities across the globe within guaranteed time of 72 hours.
The co-founder of Ved India Ms Aastha Agarwal shared her views on the recent launch of this new service, "Our store understands the needs of our customers. We know that customers all over the globe desire faster and reliable deliveries. This is the reason we have announced express delivery program with DHL which ensures delivery of goods within 72 hours across more than 5000 cities in the world. We aim to offer the fastest deliveries to our customers so that they don't have to wait for their orders too long. We will continue to keep adding more cities and pin codes so that we can reach to greater number of customers across the world."
At the time of checking out, customers can opt for DHL Express Delivery option if their cities are eligible for the service by writing a mail to us. We will process their orders faster and have their orders delivered to them within the promised time limit of 72 hours. To avail this convenient shipping option, you will have to pay additional shipping charges and you can have your order delivered quickest. Ved India has a vivacious range of indian ethnic clothing for men and home décor wall tapestry options which can be shopped with ease. The 72 hour express deliver model, easy returns and pick up, delivery tracking ensure smooth and comfortable online shopping experience for the customers. With ease of electronic payment, secure system to place orders and easy shipping and return, online shopping is made a rich and rewarding experience for the shoppers. All you need to do is simply click and place the order for anything that you like and it will be delivered to your doorstep within 72 hours. So buy a gift for your loved one or order a dress for yourself without worrying about the time issue.
About VedIndia.com
Ved India is a vibrant online store dedicated to the widest range of designer hippie bohemian tapestries and home furnishing items, mens ethnic wear, readymade kurta pajama and traditional dresses. There is a wonderful collection of colorful, fashionable and exquisite home decor items and dresses which have been handcrafted and designed by professional and experienced artisans from India. You can look great and feel amazing with the enticing range of traditional Indian prints, patterns and designs. You can also decorate your home with beautiful beach elephant tapestry, tree of life, zodiac tapestry, sun and moon tapestries and other furnishing items to revamp your interiors. Shop online from anywhere in the world these attractive men's ethnic outfits and handmade home decor items with ease of quick delivery.