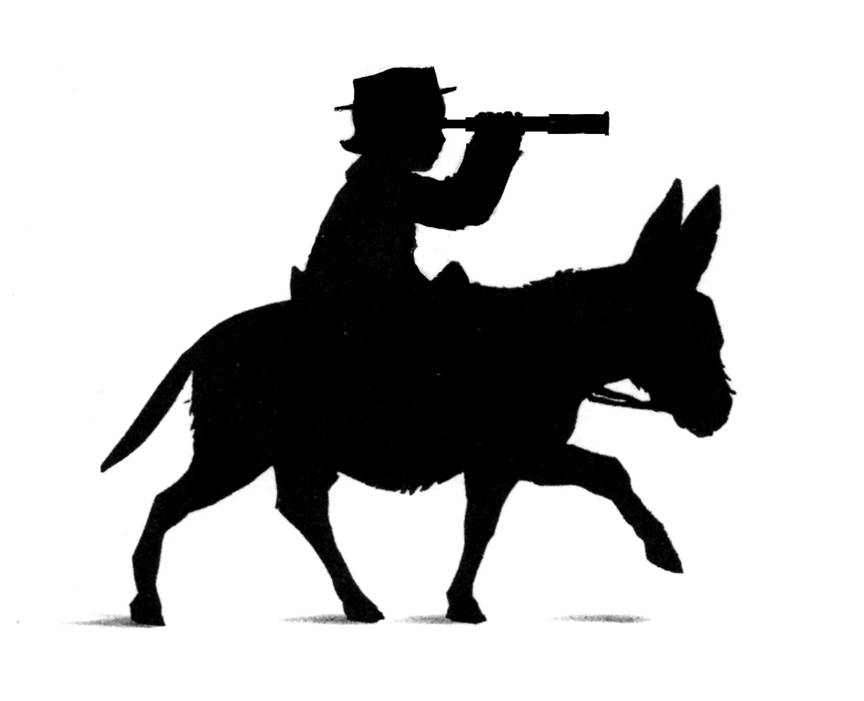 Unlike conventional warfare of last centuries, the future lies in exploitation of digital devices to colonise as many possible! We need global reform for global problems, and it must start with the network spies, says whistle-blower Snowden. Recently European ruling striking down the transatlantic Safe Harbor deal is a stark reminder that no one's data is safe until governments around the world reform digital surveillance practices for mere benefit of a bunch of cronies in command to colonize. Any real movement will require meaningful political reform to curb the digital eavesdropping practices at NSA in US as well as at spy agencies across Europe and even developing BRICS abusing innocent citizens data to fund its re-elections, 24/7/365.
Not sure how this can fly but so many other mammals without wings are destroying the earth – and away we go – X Twitter Musk will begin to have users verify their identity by having them submit a selfie alongside a government issued ID. The process requires users to consent to X storing their information for 30 days and sharing it with AU10TIX, an identity verification company based in Israel, helping its favorite empires and emperors. Watching Twitter's self-destructing death spiral is just sad. Though it had tons of issues, but also fact that so many communities and movements are going to be broken / fractured because of this is depressing.
Some governments and its #ChorBhakt agents also get it in return! A bunch of young cyber security researchers, slouched at their work stations in a decrepit high-rise in central Delhi, were tapping away in the dead of the winter night. Their computer screens were aglow, the digits were dancing and the smell of warm pizza was in the air. Suddenly, one of the young men let out a loud war whoop, says an eyewitness. The hacker had cracked open the WiFi router at South Block, the office of the chief of naval staff on Raisina Hill, near Parliament and Rashtrapati Bhavan. And, worse, also found that somebody a continent or two away was also looking at what he was. (Feb 2014)
In the Dilton Doiley world of computer geeks, it was a breakthrough moment, no question. For over three weeks, the researchers had slogged 15 hours a day to break into the internet protocol (IP) addresses of the bold-faced names of Lutyens Delhi, to show how vulnerable their WiFi routers were and every computer connected to them. At the end of Operation Sarkar as they informally called it, the hackers had managed to test-scan penetrate over three lakh routers in the heart of the capital and expose India's best-kept secret: that 95% of them, in such critical departments as defence, finance, space and communications, were leaking and being exploited by rogue entities based in China, Ukraine, Malaysia and elsewhere.
The router of the Defence Research and Development Organisation (DRDO) in Timarpur: unsafe. The router of the commanding officer at Coast Guard in Purana Qila: unsafe. The router of the National Thermal Power Corporation in scope complex on Lodhi Road: unsafe. And so it went on, as the researchers did high-five after high-five as router after router of banks, income-tax authorities, election officers, police, the narcotics bureau, phone service providers, public works departments succumbed to the overtures of their keystrokes. Why, even the router of the air force station on Race Course Road, bang opposite the PM residence: unsafe.
The message was simple: nobody and nothing was safe in the new, wall-less AI hype-age. The most vital institutions in the national capital were unknowingly (who knows?) sending information to rogue servers on foreign soil. And this was being done not by the old-fashioned way of hacking into individual computers through malware and spyware but by plugging into the WiFi routers to which other computers are plugged in, and then redirecting users to malicious websites or stealing data. So, that February night when the young man broke into the naval chief router bearing the internet protocol (IP) address, he was not only getting into the chief computer but those of others who were simultaneously connected to the internet through it.
In other words, pretty much the cream of the Indian establishment was being hacked wholesale, not retail. For the record, Union home ministry officials downplay the data leak. Most of these computers have no secret content. Sensitive information is stored in standalone or air-gapped computers, and most ministries do not have more than one or two such machines. Intelligence agencies at the level of joint director and above are the other ones who have these standalone machines, says one official. But he admits that even standalone computers are not safe, which is why pen drives were banned a year ago at the home ministry. Even that is no consolation. Experts at the University of Negev in Israel wirelessly extracted data through electromagnetic waves using a simple smartphone with an FM radio receiver, blurring the lines between smart-tech innovation and abuse to profit.
Director-general of India cyber security watchdog, CERT-In, says that the leakage of data due to the vulnerability of the routers in Delhi is speculation. If a router is compromised, it starts generating abnormally more traffic. That happens because the command and control is with someone else outside. They turn the computer into a slave computer and use it at will for data leakage if the computer has sensitive information. We are not seeing any Denial of Service attacks from non-sensitive computers.
Notes for Policy Jokers: Do not use generative AI tools in any aspect of public services without getting one-to-one approval from each citizen, until you're able to truthfully explore the opportunities and the risks they bring, the public terms of use for almost all of these tools also carry significant legal and national risks for protecting human rights, privacy, intellectual property and other rights.
Maybe, but industry experts say the danger is clear and present. Says Pavan Duggal, cyber expert and advisor to the Indian Infosec Consortium, Cyber security breaches are becoming routine in our country and the appropriate sensitivity is strongly missing. In fact, it is not even given the importance it merits. And this when both state and non-state actors are interested in data from India. Are you sure each of your digital act is not spied by Windows, iPhone, Android, Nokia, Google, Facebook, Twitter, NSA, RAW, ISI, CBI, Apps …..? This is NOT cost of access to best and easy technology, just signs of our gradual surrender to crooks panning smarter ways to loot using personal info, at best. Source: Outlook
Gujju Development Models are built on planned obsolescence. A Growth Death strategy that allows companies to sell products and services with an artificial expiration date, to make the products easily perishable or by using clever AI marketing to make them look more modern than natural. This helps to increase sales and get regular customers who have a steady income. Updates and upgrades of Medicines, Devices, Android, iOS, TV Boxes, OTT Apps are instant examples among many others.. Digital India as strategic colonizing tools smartly used to rebuild loot-wing empires?