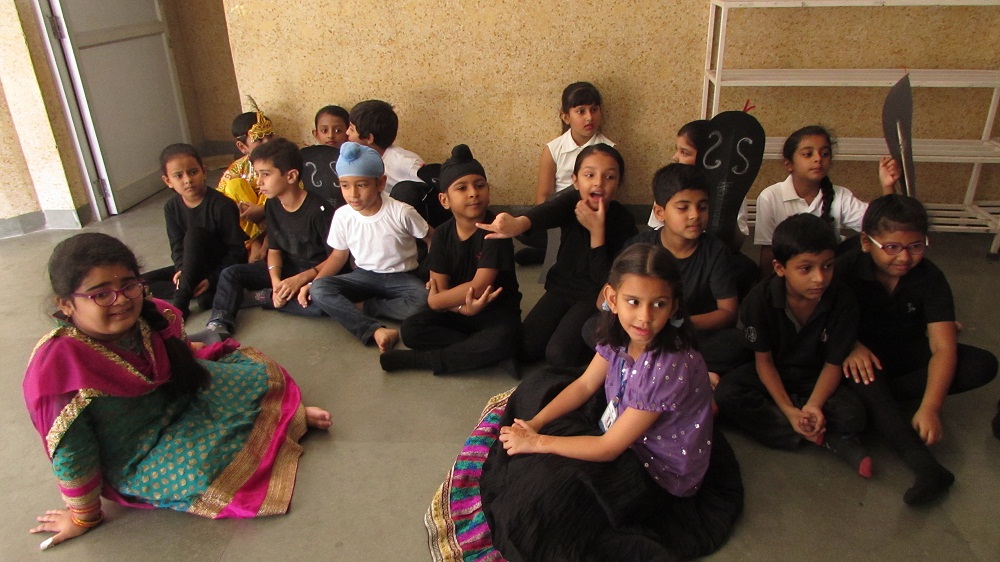 Oct 13, 2015: Pink & Blue India a wonderful online baby store showcasing the most beautiful range of fashion clothing for children of different age groups and accessories for kids, launches the latest design Diwali Special Baby Clothing Collection 2015. This exclusive newest collection features the most stylish and colorful baby clothes for kids which have been designed keeping the festival of lights in mind. There are gorgeous dresses for both boys and girls in ethnic patterns and designs. There are also few modern style clothing to suit every taste and preference.
The co-founder of Pink & Blue India, Ms. Aastha Agarwal shared her thoughts while announcing the launch of this collection," Diwali is the time when we all are in festive mood and dressing up in the most beautiful clothes is a desire of every person. For parents, dressing their children is one of the most exciting things to do and our unique Diwali Special Baby Clothing Collection 2015 has been launched keeping in mind the festive feel of the festival of lights. Our line of kids' clothing is a fusion of bright colors, stylish patterns and latest designs. We have created a blend of smart ethnic dresses for girls and boys along with a limited range of western style clothing. Therefore, there is something for every kid. No matter what you are looking for your child, we have a collection that caters every choice. So shop with us to shop with ease."
Diwali is almost there and everyone is getting busier with the preparations. Clothes have always been an integral part of this beautiful sparkling festival as this is the time when everyone wears the finest clothes to look the best. Pink & Blue India is the address where you can shop online for the trendiest and most fashionable range of baby outfits for kids for Diwali this season. The Diwali Special Baby Dresses Collection 2015 has been designed and launches specially for this beautiful celebration time so that parents can buy the classiest outfits for their kids. There are fashionable kids ethnic wear options for girls which include designer lehengas, colorful salwar kameez. There is also a rich collection of cotton linen kurta pyjama with jackets, dhoti kurtas etc. You can also shop for smart formal suits for baby boys and tutu skirts and dresses for young baby girls. There is a wonderful range of vibrant, vivacious and fashionable dresses for children of various age groups. You can even shop for smart shoes and hair accessories to dress your kid perfectly for the special occasion.
Pink & Blue India features the stunning range of beautiful clothes for kids for all occasions like festivals, weddings and birthday parties along with casual clothing. With Diwali approaching there is a complete latest design line of clothing for baby girls and boys to dress them beautifully for the festive season this year. Have the most stylish fashionable outfits for kids at best prices with convenience of home delivery.