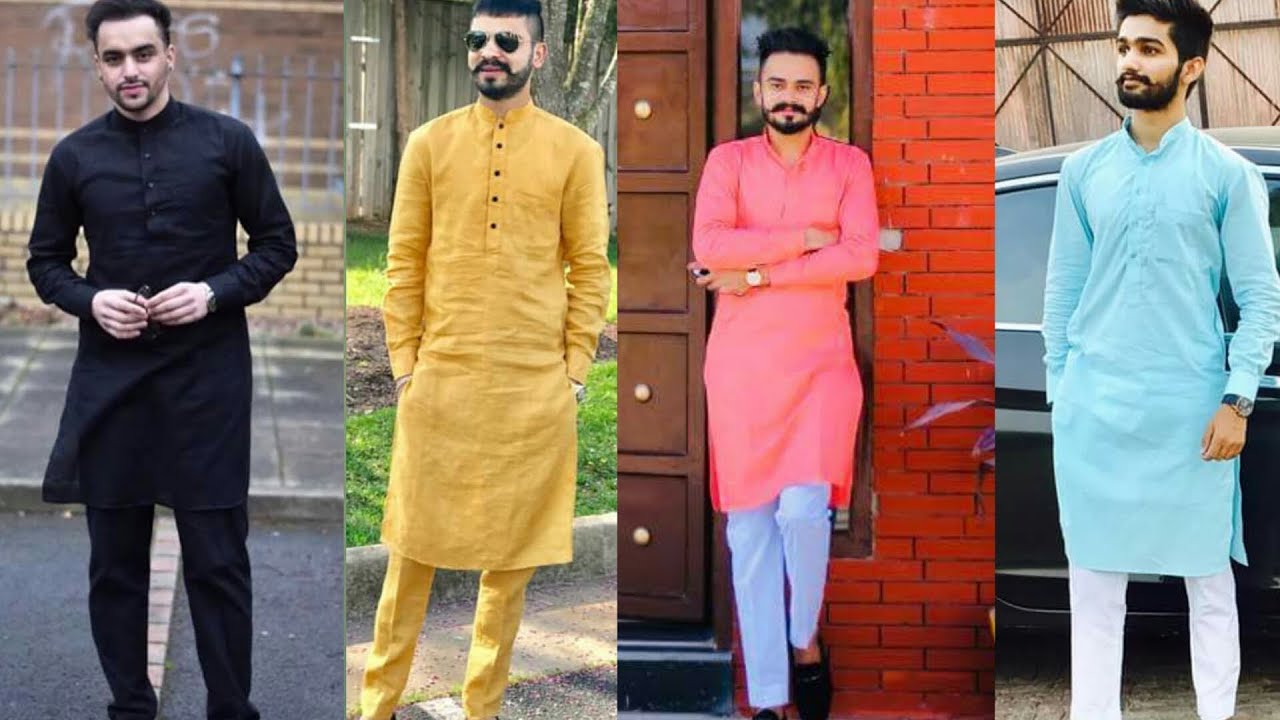 Ved India is a popular online store dedicated which excels in the most fashionable and exclusive range of Indian ethnic clothing and traditional dresses for men. This is one of best places to shop for beautifully designed clothing and furnishing items which have been handcrafted and designed by craftsmen in India. The newest exotic line of ethnic clothing for men for Diwali unveils the most exciting range of classy fashionable cotton kurta pajamas, ethnic nehru jackets, stylish Indo-western suits and designer sherwanis etc.
The co-founder of Ved India, Ms Aastha Agarwal expresses her joy on the vibrant festive collection, "The idea to come up with a wide range of designer, colorful and engaging collection of ethnic wear for men for Diwali emerged because there are such limited choices for men to dress on such an important festival. There are restrictions on colors, patterns and styles. With our Diwali Ethnic wear Collection for Men, we have aimed to include enticing hues, interesting styles and vivacious range to make sure that gents can shop with greater ease for their favorite Indian outfits and look as ravishing as ever. We have an enchanting range of cotton and silk readymade kurta pajamas, designer nehru jackets, fashionable Indo western suits and wedding sherwanis to suit every taste and mood this Diwali season. Our team has made a sincere effort to please our buyers. Now you can shop from India the best of ready-made ethnic wear for Diwali" (Oct 13, 2015)
Dress in the most royal and attractive traditional dresses this festive season. Add to your trousseau some of the most stylish and vibrant ethnic dresses which include designer kurta pyjamas in cotton, linen and silk with embroidery and textured work. There are handsome royal ethnic jackets to team up with readymade kurta pajamas or casual clothing for a formal festive look. You can also go for designer fusion clothing showcasing Indo-western suits which are perfect blend of style and comfort. If you don't mind spending little extra then you can even buy the royal designer wedding sherwani for an enthralling look. There is a complete range of ethnic clothes from India which are available at best prices to help you dress smartly this Diwali season.
About Ved India
Ved India is a wonderful online store showcasing the largest collection of stylish and fashionable traditional ethnic clothing for men, Indian tapestry and designer home furnishing items. There is a complete range of smart outfits encapsulating the essence of Indian culture and ethnicity designed by craftsmen from India. All the apparels, tapestries and jewelry exhibit the rich and royal feel of the Indian tradition and culture. Each design is a reflection of the beauty of India. Shop online from USA, UK, Canada and anywhere in the world these attractive ethnic wear and home decor items and have them delivered at your doorstep.