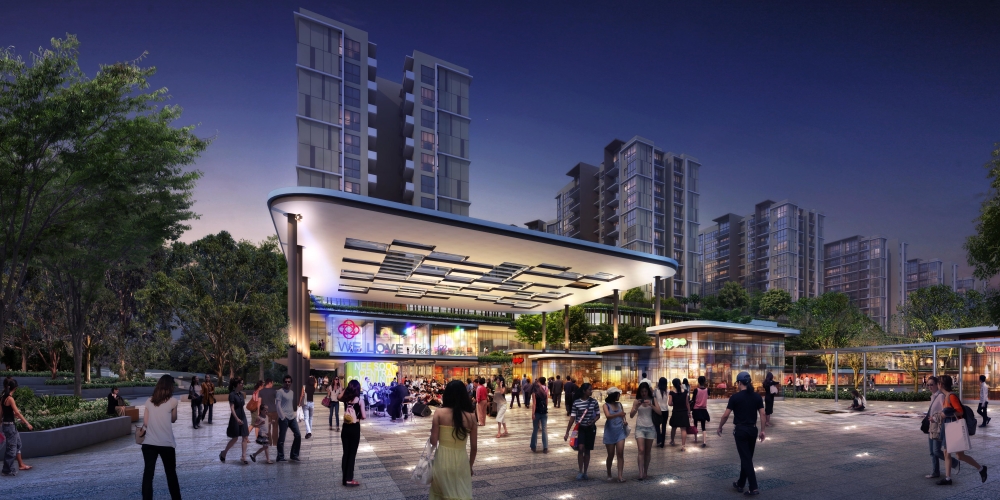 Oct 15, 2018: Hoping to become a bigwig in the building construction industry? Learning and knowing the prerequisites is the next suggested idea. Thinking of a better way to strike and hit the hammer at the head? A good number of persons out there having been expecting and perhaps been waiting for a favorable break and the right time to hit the on their plans of establishing a Real estate development and building construction business. Most especially in top metropolitan cities of India, NCR cities like New Delhi, Faridabad, Greater Noida, Gurgaon and whole lot of other cities outside the National capital region of Delhi. Great plan, but it wouldn't have been as easy as thought, since the top movers and shakers of the industry never also found it easy to succeed in their early days.
If your next plan is to set up a gigantic construction company in any developing city in India or outside of India, then it's certainly very advisable that you know the prerequisites that are essential. So as to get a positive and very motivating result and outcome; coupled with a very outstanding success even as you try harder to obtain the best.
Below are some of those necessary and must-have things that you need to sort out before venturing into the business. As well as the mandatory requirements that the industry demands from you, if you are clustered up with confusion and doesn't know where to start. Then you can seek advice from already established companies is a very good example.
1. The Idea: Ideas are things, just like "thought are things". Before venturing into the business of real estate Development or Construction Company, You need to a very concise or ample idea on that business. Ideas on subject like "How it works, Dos and Don'ts, Modus operandi, and How to explore". These are some of the basic requirements that you will need to be very cognizant with. After which, you can then proceed.
2. Skills and Technical know-how: Your skills and knowledge will also help to dictate your success. Are you business inclined and a success minded person? If so, then your certainly will know how to put things together and make it work.
3. Capital: Capital may be in form of Paper money, infrastructure, and loan, machinery to work with and site for the construction of your company. Whichever one you are opportune to have, held it tight for it will be very useful to you on the long run.
4. Infrastructure/Amenities: Infrastructure and basic amenities are also requisites. You need to have a perfect working ware and a welcoming environment. Tools like tractors, and all other heavy machinery should also be in place.
5. Better Location / Localization: For outstanding successes you should emulate. Get a better location, do viral promotion and expect to see clients coming within a short period of time.