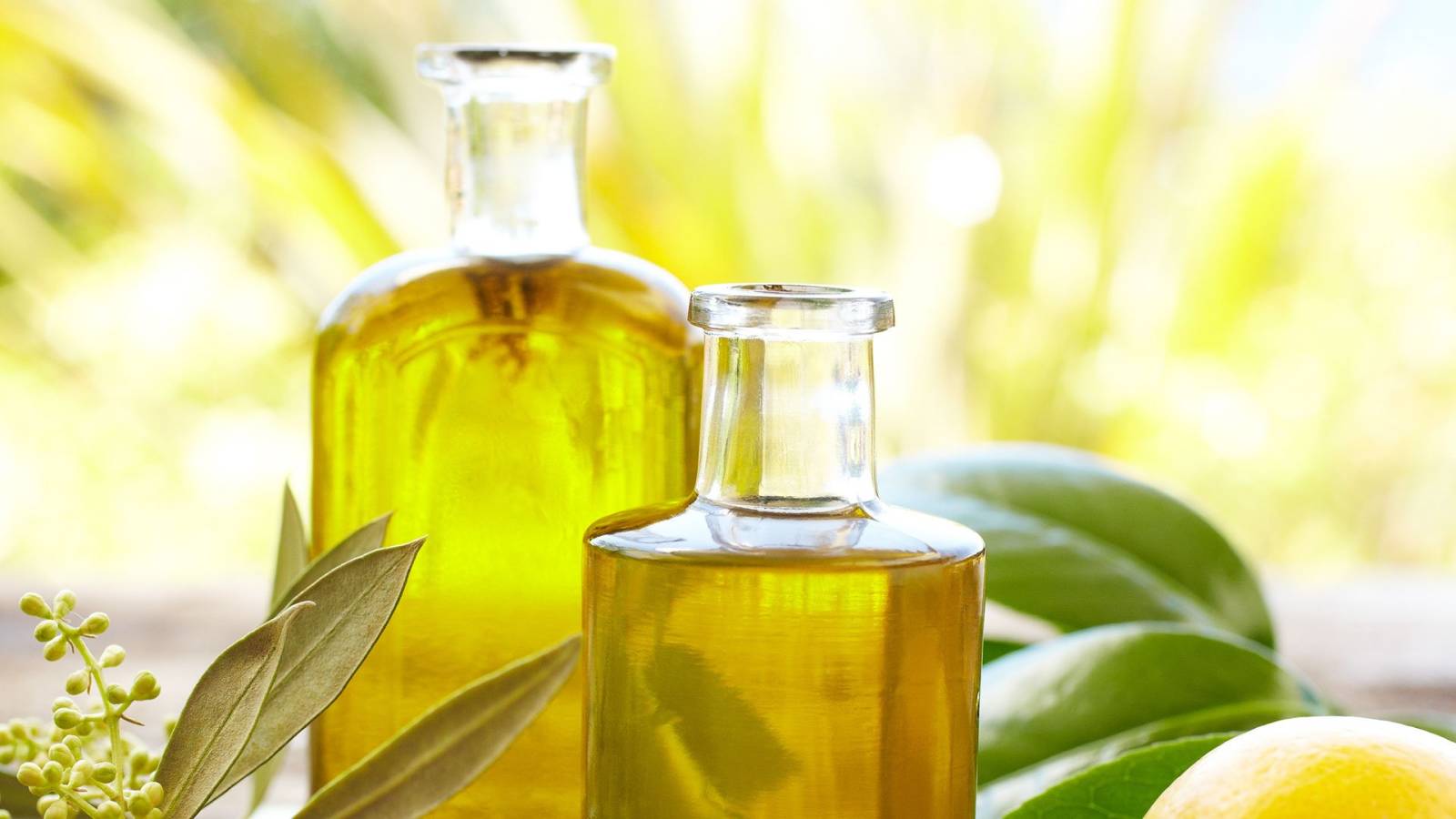 Oct 15, 2015: The global perspective regarding adult toys is undergoing an evolution. What was once regarded as taboo or a sign of depravity is now referred to as an aid to sexual health and wellness. No longer looked down upon as weird toys, these are objects for recreation and entertainment—a fact that been endorsed by psychologists who believe that everything from exotic lingerie to roleplay games to mutual & self-pleasure toys is a part of exploring intimacy. Indians are not alien to undergoing revolution, increasingly plugging into a world of sensual accessories and personal massagers. However, there is a major difference in how the Indian marketplace evolves in this niche and Kinkpin.in is aware about these intricacies, being a homegrown online retailer with a growing inventory of the latest and the best that this segment has to offer.
Need to Re-think, Re-organize & Re-market
While psyches about self-pleasure toys are changing in India, it is too soon to label the current marketplace as "liberated". The industry is still recovering from the initial hammering it took when toys for adults' intimate entertainment were first brought to Indian shores. The market at that time tried to impose itself on the consumers without trying to educate the audience. Even today, the market is highly fragmented with little clarity about how to identify the safest propositions. The progress has been slow as sexual health and wellness products have managed to carve a unique identity for themselves—this was critical since the hangover of shady shops selling inferior quality goods had damaged consumer faith.
People had begun to associate intimate lifestyle aids as the by-products of an aggressively expanding porn industry. The founding team at Kinkpin.in was aware of these challenges. They realized that the market was highly undercooked and spelt huge potential but sourcing quality products and helping potential consumers make informed purchases was a major challenge. Even today, industry experts say that the Indian market remains largely untapped despite the influx of self-pleasure toys from surrounding locales and the United States.
Kinkpin.in took a different approach to addressing this requirement, not adhering to the practices that other online retailers had pursued. The first step was to establish an identity that was far removed from the uninspiring image of "sex toys". The focus has been on communicating and interacting with consumers, respecting their zone of comfort, to help them understand that these are adult lifestyle products, ranging from simulators, couples' massagers to roleplay games—not the type of explicit, unsafe content most people assume.
The next step was creating a supply chain where quality, hygiene, and safety-of-use were given importance. People had begun to associate a certain risk factor every time they made a purchase from unsolicited shops selling adult lifestyle products—this had to be challenged and changed. With Kinkpin.in entered the best of market practices in this segment. This meant creating an industry-best discrete packaging strategy where secrecy of details and confidentiality about the purchase is actually maintained. Rather than overwhelming first-time buyers with graphic descriptions, the emphasis has been on weaving a community of folks who are seasoned with using such products, apprehensive first-time users, and those who are just curious.
An even bigger challenge exists in adult lifestyle products being sourced from China. The "China" factor is transparent in nearly every online business niche across the world, including India. Therefore, it is not surprising that definitely cheaper, but quality doubtable, sex toys from the Dragon have been pouring online retail channels. Kinkpin.in had a clear vision to take this challenge head-on—sustain better quality across its supply chain and discerning buyers will eventually realize the wisdom behind this approach.
The results are apparent, with Kinkpin.in bringing the entire portfolio from a globally respected manufacturer like Lelo to India. With huge Indian expatriate and NRI presence, brands like Lelo had always grabbed attention but the supply was overridden by illegal sales channels and the supply point was beyond most people. Kinkpin.in has been able to overcome such issues by establishing direct distributor and retail channels, rooting out intermediaries that often bloat the final costing.
Apart from the global networking to get the safest, premium options to Indian consumers, Kinkpin.in strives to function in sync with changing social perceptions in India. For instance, the notion of the adult toy market being dominated by men or limited to self-pleasure is not a burst bubble. There is no gender bias or age-related restraints here. Realizing this, the procurement team has been active in bringing the best selections aimed at women and couples' recreation.
As self-pleasure and intimate fun goods, gradually move towards becoming a part of the mainstream consumer products domain, the creative team at Kinkpin.in is trying to ensure that it continues to engage, enlighten and serve consumers. Plans on the verge of being executed include an interactive blog that should work in tandem with social media conversations to spread the word and help people educate themselves about the large-scale health benefits of indulging in sexual lifestyle products, albeit safely.