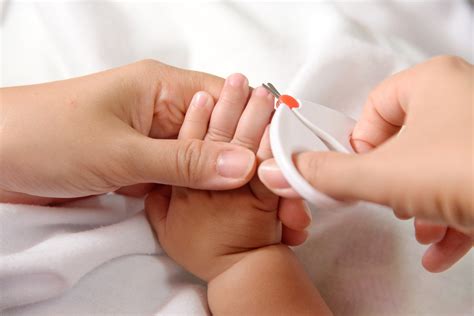 Healthgenie has launched a whole new range of ADOR BABY STROLLERS. It's build to last with high quality material. Multiple compartments, exceptional maneuverability, smooth ride and easy-installation are some of the other advantages that make these strollers choicest option. Ador baby stroller has made mobility a little easier for modern day parents and caregivers. With the inauguration of this product, our company has strived to provide customers with the safest, convenient and innovative travel system solution that makes taking care of baby easier.
Healthgenie introduced five variants of Ador Baby Stroller namely: Ador Agile baby Stroller, Ador Brisk baby Stroller , Ador Comfort baby Stroller, Ador Convenio baby Stroller and Ador Luxe baby Stroller, each being the first-of-its-kind. Ador Baby Strollers feature soft, padded, cushy seat with multiple reclining positions, rear wheel brakes, parent-cup holder, front tray and lots more to best meet your needs and personal preferences. Parents who love to stay organised will love these strollers as it is guaranteed to keep baby stroller accessories safe and secure with its ample storage space. With Ador Baby Strollers, we have succeeded in combining optimum safety with maximum comfort.
Highlights Of The Product:
Ador Baby Strollers are hassle free, easy to use baby strollers, that is sure to give your baby a smooth ride, making it a pleasure for you to own and use.
* Perfect for everyday strolling and a joyful outing with your kid.
* Ador Agile baby stroller comes with a two position reclining seat.
* Ador Brisk baby stroller has EVA handle bar grip with folding lock, extra large storage basket and canopy. It has three position reclining seat.
* Ador Comfort baby stroller allows you to face baby or face the world together with the help of its reversible handle bars. Its three position reclining seat and canopy with nursery bag offers utmost comfort to your baby. Another striking feature that this baby stroller has to offer is the adjustable footrest that can be adjusted depending on the size of your baby.
* Ador convenio baby stroller introduces one hand folding system, so that you can hold your baby and close the stroller at the same time. Further a canopy with window cover and nursery bag, and three position reclining seat makes it beyond compare.
* Ador Luxe baby stroller features four position reclining seat. The seat is removable that can be easily rocked, glided and fastened. The seat allows you the duplicity of being used as a simple carrier. Plus it also has rotatable canopy and one-touch brake that adds to it's uniqueness.
* All of the Ador baby strollers are durable and is suitable for babies between the age group 6- 36 months and can bear up to 25 kgs of weight comfortably.
About the Company: Ador is launched by India's top most online shopping store for healthcare and fitness products. It supplies the reliable products to fulfill the customer requirement & satisfaction.