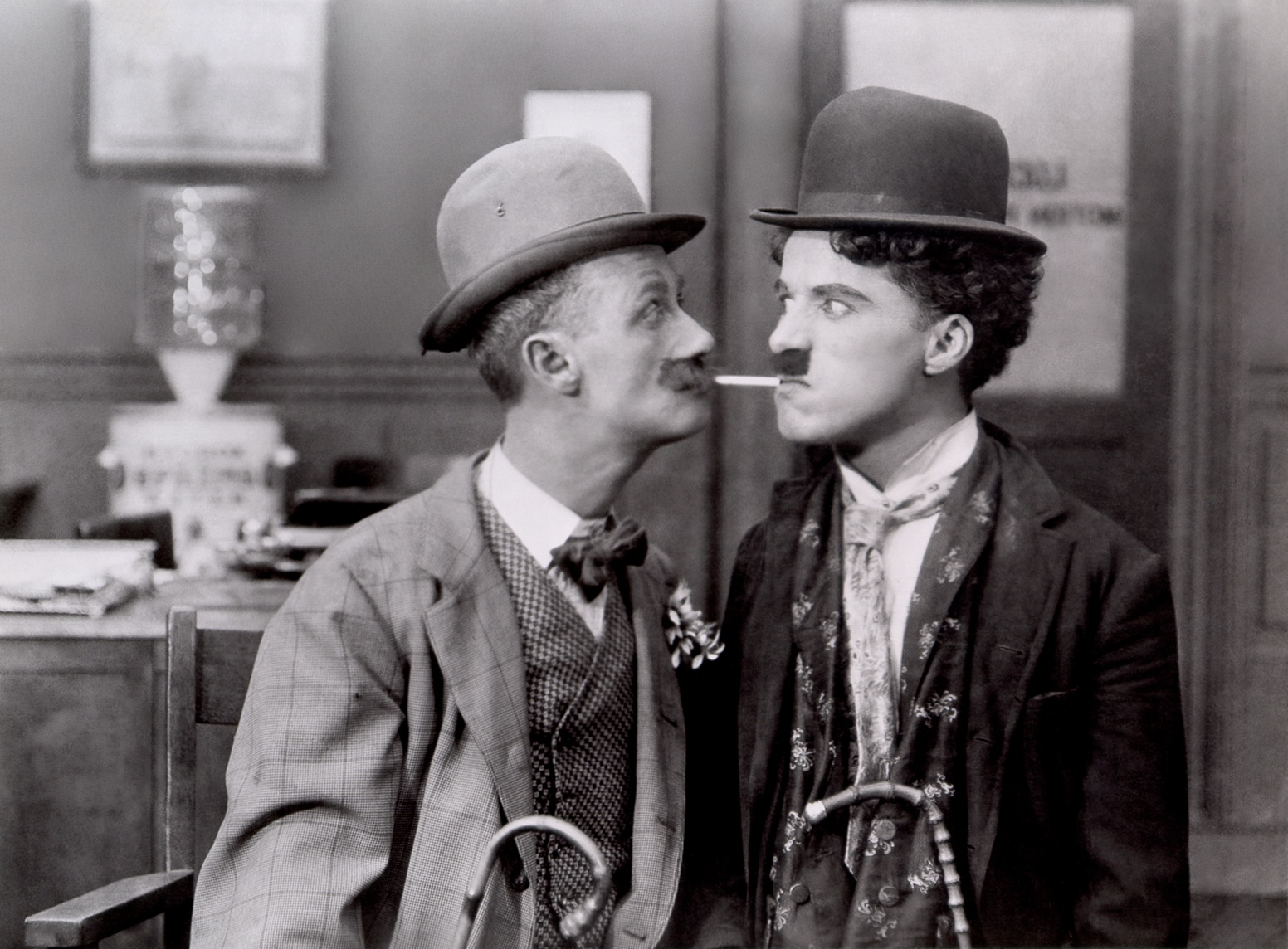 The unexplained "exit" of an exit poll has drawn much comment on social media, bringing into focus the line that separates editorial judgement and deliberate action aimed at appeasing the government of the day. The exit poll was carried out by Axis Ad-Print-Media (India) Ltd and it was reportedly commissioned by Network 18, now owned by the Mukesh Ambani group and whose stable includes the English news channel CNN-IBN.
The purported survey surfaced on the Internet this morning, predicting a sweep for the Grand Alliance of Nitish Kumar, Lalu Prasad and the Congress. The exit poll projected 169-183 seats for the Grand Alliance in a House of 243 members – by far the rosiest forecast for any group fighting the elections whose official results are scheduled to be declared on Sunday. Two other exit polls had forecast a definite win for the Grand Alliance while one had predicted 155 seats for the BJP-led combine. On Friday, an exit poll broadcast by NDTV forecast 120-130 seats for the BJP-led group and 105-115 seats to the Grand Alliance.
The Axis survey later disappeared from the Net, prompting questions whether the projection was deliberately suppressed with ulterior motives.
Axis is a relatively new name in poll surveys but it had caught attention during the last Delhi Assembly polls as its findings were closest to the final outcome. Axis had predicted 53 seats for the Aam Aadmi Party (AAP). The AAP got more, winning 67 of the 70 seats in Delhi, but Axis was the closest in predicting the huge victory.
On Thursday, a senior journalist with CNN-IBN had tweeted that an "exit poll show" would be aired but had not specifically mentioned the Axis survey. "Exit poll show, begins 5 pm. Stay tuned this whole evening. Voters have done their job now time for experts and analysts," CNN-IBN executive editor had tweeted.
Nov 5, 2015: The channel aired a "poll of polls", a compilation of exit polls done by other polling agencies and commissioned by other news channels. Several newspapers, including The Telegraph, also published a compilation of exit poll projections. "A news channel sponsors a poll and doesn't telecast because it doesn't agree with result! Sponsored journalism," tweeted a journalist who used to work with CNN-IBN.
"Pollsters are commissioned by media houses. The content belongs to the media house. Axis was not supposed to put it out," tweeted a journalist who does not work with CNN-IBN. "The Axis exit poll is absurd; sound editorial judgment not to air it," said another tweet.
Main-cream Media organisations do claim use of editorial judgement and discretion while publishing or broadcasting news as well as opinion. But the screening process is usually aimed at ensuring that inflammatory and libelous material, especially those that can hurt religious sentiments or cause communal disturbances, does not get into the public domain, really charlie?