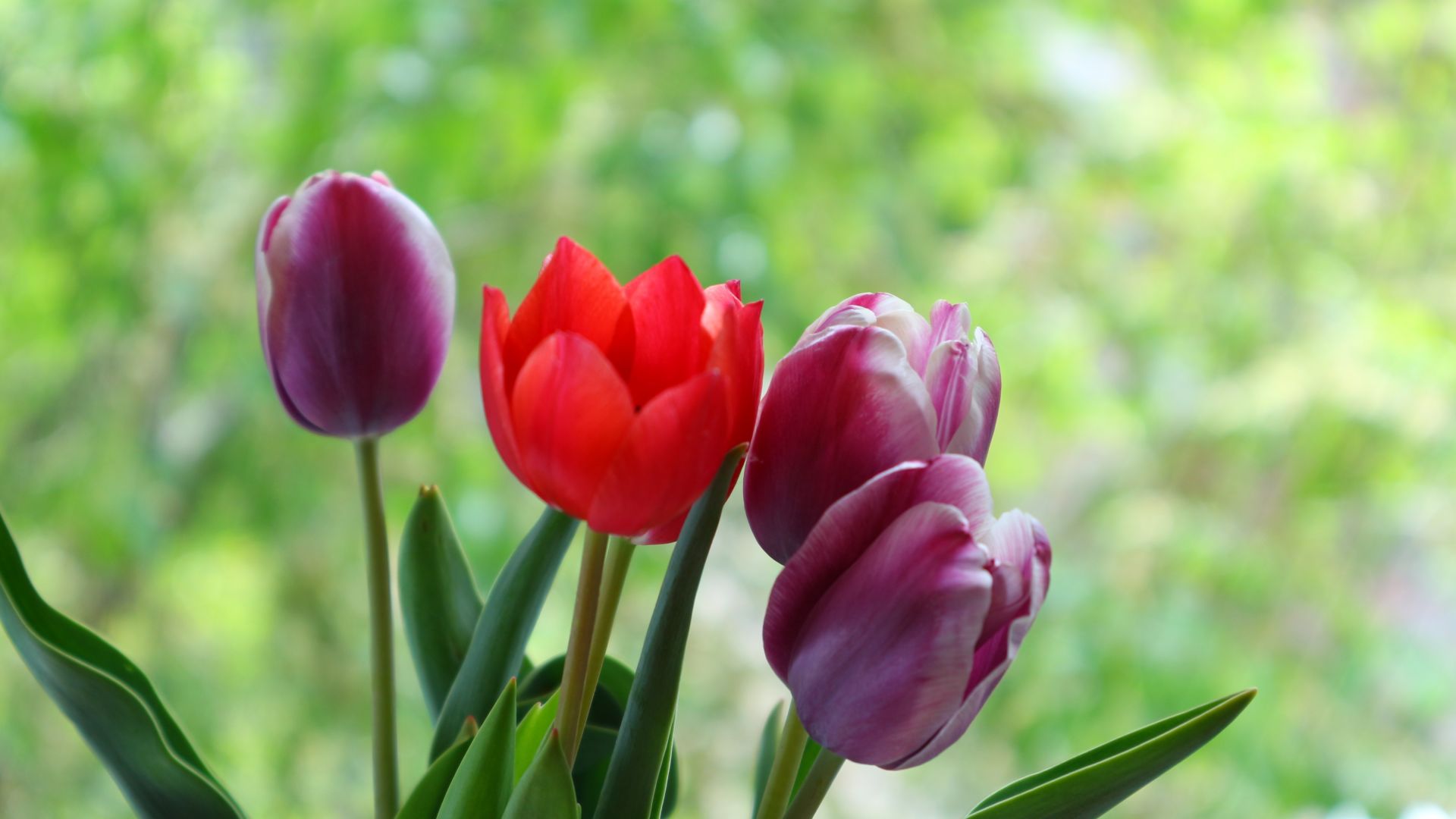 Myfloralkart is pleased to announce they deliver for their customers for any occasion at any time. They have recently expanded their floral delivery business and are now trying to reach a worldwide customer base. The goal is to help connect families through the sharing of gifts. Prior to these expansions, Myfloralkart had limited delivery options, but since they have made the expansions, they are growing their customer base and delivering gifts around the world.
At Myfloralkart, it is believed gifts should be given every day, and the fact loved ones live in different regions around the globe should not be a factor. Loved ones should be able to give gifts to individuals in India, no matter where they live in the world. The floral delivery company is trying to keep up with its new customer growth and is also providing customers with the best service possible. They are working with customers worldwide because the founders feel every person should send and receive gifts at least one time each year. Their motto is "anything-anywhere-anytime." MyFloralKart hopes friends and family members will take advantage of the different occasions to send a gift to loved ones in India.
Customers from around the world can find out more from the Myfloralkart website. They may also call to speak with a company representative if they would like to learn more about the company or arrange to deliver a gift to a loved one.
About MyFloralKart: Myfloralkart provides services for customers in India. They offer excellent services and deliver gifts all year long to residents. Customers explore the online store to choose gifts for their loved ones and then have them delivered right to their door. They can choose from a wide variety of gifts, including flowers, sweets, cakes and many more. These are delivered for any special occasion, whether it is a holiday or not.
Company: Myfloralkart
Address: Shop No.L-11, Jain Mandir Market, South-ex-2
New Delhi, Delhi 110049