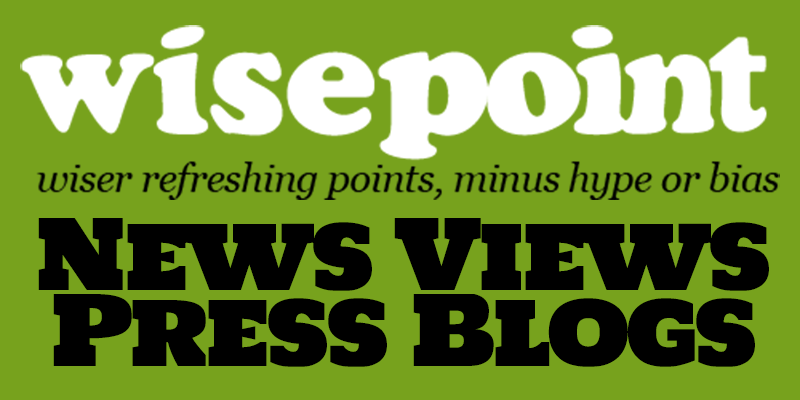 Starch/sugar enzymes occurs in various microorganisms and are used to assist the process of hydrolysis to breakdown sugar molecule. Various types of enzymes used are carbohydrase, lipase and protease. These types of enzymes are responsible for biochemical processes. Starch/sugar enzymes are used in bio-fuel production, cleaning agents, animal feed, pharmaceutical and biotechnology among others.
The market for starch/sugar enzymes was mainly driven by increasing demand from food and beverage industry. In addition, there is huge demand for these enzymes from industrial applications such as bio-fuels, biocatalysts and cleaning agents. Due to its versatility there is huge demand for starch/sugar enzymes from various consumers. In addition, huge investment in R&D activities for new product development is likely to drive the market in upcoming years. The major opportunities for the starch/enzyme market are likely to be bio-fuel production and biotechnology market. However, individuals suffering from gluten intolerance will not opt for these products and can act as a restraint to the market.
In terms of demand, North America was the leading region for starch/sugar enzymes market. The U.S. is the leading country for the enzymes market. The demand is huge owing to increasing demand from wine and pharmaceutical industry. North America was followed by Europe, where the demand is huge from food and beverage industry. The demand for starch/sugar enzymes is mainly from the U.K. and Germany. Asia Pacific is anticipated to be the fastest growing market for the starch/sugar enzymes market. The demand is this region is driven by huge pharmaceutical industry. The Rest of the World (RoW) is likely to exhibit lower demand for starch/sugar enzymes in upcoming years.
Some of the key manufacturers in the starch/sugar enzymes market are ABF Plc, Novozymes A/S, DuPont, Advanced Enzymes Technologies Ltd., Roquette Freres and Amano Enzyme Inc. among others.
About Us: Persistence Market Research (PMR) is an innovative provider of market research reports and consulting services. The three PMR pillars of strength that have helped us win clients for years are: Quality Research, Quick Research, and In-depth Research.
PMR's team of seasoned analysts and consultants are experts in their domain. At PMR, we process complex, exhaustive primary and secondary research data into valuable insight. We understand that each client has a unique problem statement, and address it with our strengths.
Contact: Glen Hare
305 Broadway
7th Floor, New York City,
NY 10007, United States,
Web: persistencemarketresearch.com